---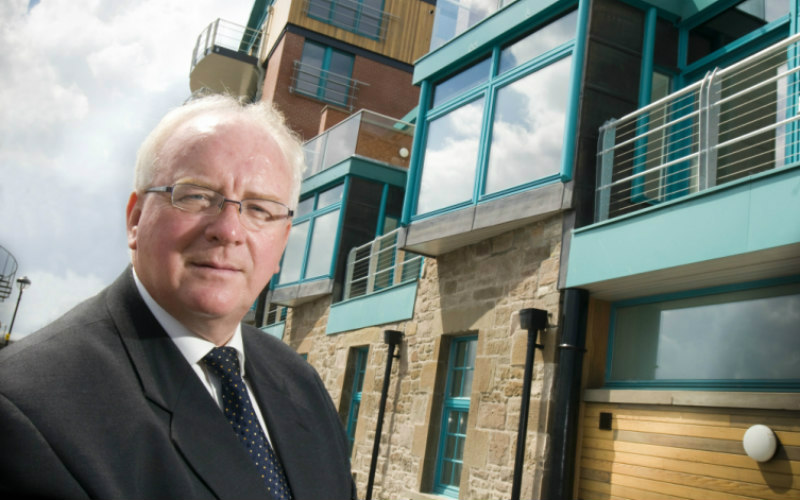 House prices will continue to rise during 2016 due to an increase in buyer demand, a leading property expert has predicted.
George Solley, Director of Property Sales at Thorntons, says that increasing buyer demand will see the trend of rising property prices continue into the new year.
Thorntons says that a shortage of properties coming onto the market across Scotland, a trend highlighted by the Royal Institution of Chartered Surveyors, is echoed in the Dundee area. Other locations in the Thorntons network of branches are similarly showing signs of upturn.
The RICS figures found that house prices are rising at their fastest rate since June 2014 due to a lack of houses coming on to the market.
George says that Thorntons has enjoyed strong sales performance over the past few months, with bidding on a wide range of properties creating strong competition amongst buyers.
He said: "Competitive bidding for popular house styles has produced some excellent results, many achieved at closing dates. I believe we will see this trend continuing into 2016.
"We are active in the sale of new build properties on behalf of a number of developers in the Dundee area and have experienced an upturn in demand and in the number of developments preparing to come to the market in 2016.
"This trend will almost certainly continue and as buyer demand increases, we may well see prices rise in 2016."
George also says that an increase in mid-market second-hand and new build homes coming onto the market is needed to stimulate the affordable end of the property market.
He added: "Increased provision of mid market properties in both the second hand and new build market would allow the owners of these properties to move up the market.
"This in turn releases competitively priced, affordable housing in the lower priced sector of the market. Affordable housing provision can be assisted in this way.
"As highlighted in reports earlier in the year, house prices in the Dundee area are at competitive and affordable levels. The city sat at the top end of a table produced to compare houses prices against average incomes in cities throughout the UK.
"Prices may be about to rise but the city and surrounds still provides houses at levels which compare favourably against location through the country. As always, the availability and cost of mortgages will influence ongoing activity."
View homes for sale at www.thorntons-property.co.uk
Services associated with this entry
Stay updated
Receive the latest news, legal updates and event information straight to your inbox
Stay Updated
See all Property articles