---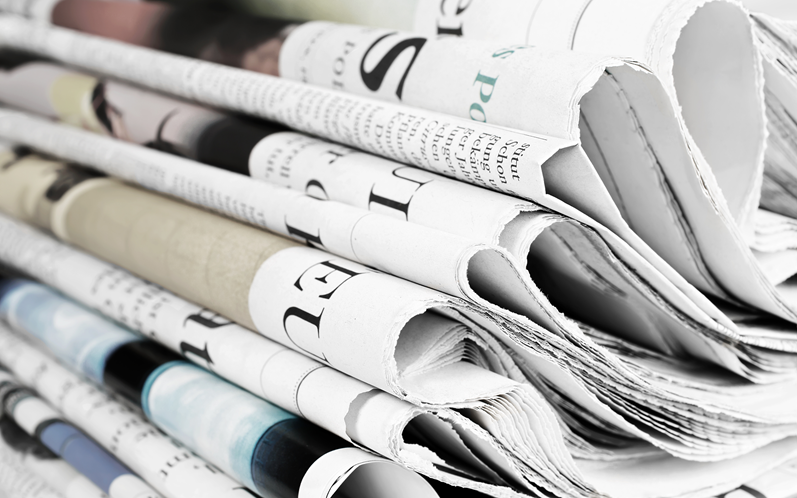 With effect from 6 April 2015 the award limits for Employment Tribunals will increase.
Every year, the UK Government revises the key financial limits relating to what an Employment Tribunal can award, to take account of inflation. There is also a change to the limits relating to the maximum level of redundancy pay.
With effect from 6th April 2015, the maximum limits for both main elements of what a Tribunal can award following an unfair dismissal claim will change. The maximum "Compensatory Award" (essentially to compensate a Claimant for any losses suffered) will increase from £76,574 to £78,335. This "statutory cap" is still subject to the general provision that the limit on what a Tribunal can award is in fact the lower of (i) one year's gross salary for the ex-employee; or (ii) the statutory cap. So for the vast majority of employees and employers this change does not really affect them.
However, the other limit being changed will have more of an effect. The limit on what counts as "a week's pay" will be increasing from £464 to £475. This figure is important as it affects the so called "Basic Award" (an additional payment made to a successful Claimant based on age, length of service and what was their weekly salary). It also applies to the limit when calculating a redundancy pay entitlement. The result is that for a redundancy occurring after 5 April 2015, the maximum statutory redundancy payment will be £14,250 (up from the current £13,920).
The change affects employees if their annual salary is over £24,128. For those individuals, they will be entitled to a slightly higher redundancy payment or if they are unfairly dismissed a slightly increased Basic Award. Employees on a lower salary will not see any change as to their entitlements.
The changes affect redundancies or dismissals which occur after 5 April 2015, so if a claim relates to matters happening before that date, the current limits will continue to apply irrespective of when the claim is raised.
Amy Jones is a specialist Employment Law solicitor. If you wish to speak to Amy or any member of the Employment Law team about this or other employment related issues, please contact the team on 01382 229111 or email ajones@thorntons-law.co.uk.
Stay updated
Receive the latest news, legal updates and event information straight to your inbox
Stay Updated
See all Employment articles