---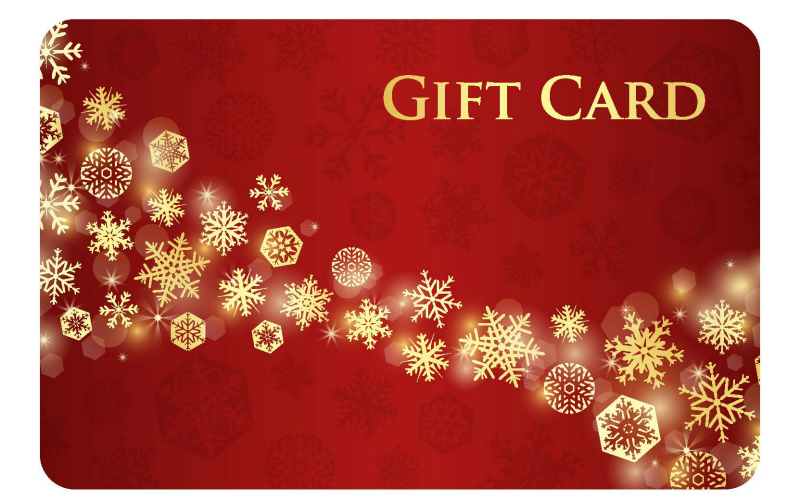 Christmas time is nearly upon us and inevitably thoughts turn to the dreaded question of what gifts to buy for family and friends. In the true Grinch (before his heart grew!) spirit, its the time of year, when I find myself reminding colleagues and friends that they should consider avoiding buying and gifting retail/restaurant/experiences gift vouchers and instead just gift cash.
There is always a bit of an odd feeling about gifting cash and buying vouchers for a favourite store or eatery, whether it is in Whoville or beyond,  can show consideration and thoughtfulness but I encourage you to consider the mechanics of what you are actually doing.
So settle down in front of a roaring fire, next to the (not yet stolen) Christmas tree and with your festive tipple of choice let Mrs Grinch explain……..
You can't have missed the vast spate of retail insolvency in 2018/2019 with many stores and restaurant chains entering CVA processes or administration.  Most of these businesses will have issued vouchers.  Vouchers are essentially a contract between the purchaser and the store/restaurant/experience provider. In return for your cash the store will provide a card or paper voucher agreeing to honour a cash payment up to value you spend, so what happens if the store or restaurant is unable to honour the voucher due to a formal insolvency?
Yes, Cindy Lou, you've guessed it, voucher holders are then in the position of being only an ordinary creditor in the insolvency process and it's more than likely that your hard earned cash essentially only bought an undoubtedly festive themed piece of paper or plastic card. The voucher is therefore worthless and you have both lost the cash and more embarrassingly failed to give a loved one a gift they can use. Which isn't very festive, unless you truly believe it's the thought that counts?
(If my child is reading this, it really is the thought that counts and you still need to thank <insert relative> nicely for the <insert random Superhero> mug and "no", I don't care if you don't like it……..)
This is only relevant in a formal insolvency of the restaurant or retail establishment and liquidators or administrators are appointed. CVA's are different and I can't think of a single retail CVA which has proposed not honouring its vouchers.
But wait, residents of Whoville, all Christmas hope may not be lost and some retail entities which enter insolvency are bought out of insolvency by interested parties - such as Frasers by Mike Ashley. Clearly dishonouring vouchers is a reputational issue for the store and Frasers honoured vouchers as long as they were spent in a very short period of time but that is something that is entirely up to the good will of the new business owner.
Over the years I have been involved in many high profile retail insolvencies, and where pre-package sales are anticipated, the vouchers query always comes up and it was generally felt by those purchasing the business that the resultant hit to the goodwill of customers by not honouring vouchers was just a risk too far.  We live in a different retail landscape now, and at Christmas, the voucher position is one of the highest of the year and consequently a large exposure for any businesses going forward.  They are essentially accepting that they will provide goods or services and not receive the benefit of the cash which remains behind.
As a truly Grinch-like aside, when advising retail and restaurant owners at the time of year, the voucher position is a material consideration in respect of their directors' duties. It will always be my advice that if a business is in a position where they are expecting to be unable to trade out of financial difficulties that they immediately stop selling vouchers because to do otherwise, where the vouchers are not going to be honoured, is a breach of their duties to creditors.
So this year, if you are considering popping a voucher in a Christmas card I would suggest you think hard about substituting a voucher for cash.
Bah Humbug maybe…….but don't let the Grinch steal Christmas.
Insight from Pamela Muir, Insolvency, Restructuring and Corporate Partner at Thorntons. For more information contact Pamela on 03330 430350 or email pmuir@thorntons-law.co.uk
Stay updated
Receive the latest news, legal updates and event information straight to your inbox
Stay Updated
See all Corporate & Commercial articles
See all Insolvency & Restructuring articles