---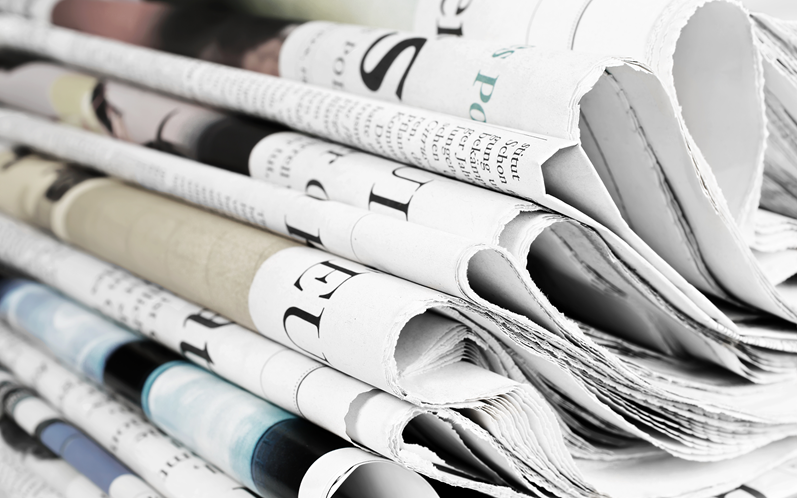 Drafting job adverts can prove challenging for recruiters. Getting the right balance between details of the job role and the selection criteria; while making your advert stand out from the competition can leave recruiters exposed to potential claims for discrimination.
If an applicant can demonstrate that an employer applied discriminatory criteria when recruiting they could bring a claim of discrimination against a prospective employer.
This is a potentially costly pitfall for employers but in the recent case of Kratzer v R + V Allgemeine Versicherung AG, the European Court of Justice (ECJ) provided some useful guidance as to when job applicants can be awarded compensation.
What happened?
R + V Allgemeine Versicherung AG (AV) advertised for graduate trainees.  The advert specified that applicants, amongst other things, must have a good university degree in one of the specified fields and relevant, practical, vocational experience.  Mr Kratzer applied for a trainee position emphasising that he fulfilled not only all the requirements set out in the advertisement but that, as a lawyer and former manager with an insurance company, he had management experience.  In addition, he was attending a training course to become a lawyer specialised in employment law and had recently dealt with a very large medical law file.
AV rejected Mr Kratzer's application, stating that it was currently unable to offer him a post.  In response, Mr Kratzer sent a written complaint to AV demanding compensation for age discrimination.  AV then invited Mr Kratzer to an interview and advised that the rejection of his application had been automatically generated and was not in line with its intentions.  Mr Kratzer declined the invitation, suggesting that his future with AV could be discussed after his compensation claim has been satisfied.
Mr Kratzer brought an age discrimination claim, claiming compensation of €14,000.  He later amended his claim to include a claim for further compensation of €3,500 for sex discrimination, on the basis that AV had taken on four female trainees, although the 60 plus applicants for the posts were divided almost equally between men and women.
Mr Kratzer's claims were dismissed by the national courts and Mr Kratzer  appealed repeatedly to the various levels of national courts.  Eventually, the national court asked the ECJ to consider whether there was protection against discrimination for an individual whose application makes it clear that they are not seeking recruitment or employment, but just the status of a job applicant in order to bring a claim for compensation.
The ECJ held that where an application for employment is submitted with the sole purpose of entitling the individual to claim compensation for discrimination, they are not protected and accordingly, not entitled to compensation.
What should employers do?
This judgment supports the case law position in the UK that job applicants who would not be interested in accepting the role if they were offered it cannot claim discrimination if their application is not successful.  
However, claims can be brought by an unsuccessful applicant who would have accepted the job or by a person who was deterred from applying for a job they would have been qualified for because of a discriminatory advert.  Therefore, there are still learning points for employers:
Caution should be exercised when using automated systems to sift job applications as unintentional discrimination against applicants could occur.
You should draft job adverts carefully to ensure they do not inadvertently discriminate against any groups with protected characteristics, e.g. a job that seeks "a youthful team player" could put off older applicants. A better way to phrase would be "an enthusiastic team player".
Be aware that while there will be people who submit applications in order to bring claims of discrimination, these are relatively rare and so employers should be wary of branding an applicant as not genuine unless there is compelling evidence otherwise.
Amy Jones is a specialist Employment Solicitor who can provide advice on recruitment processes and how to avoid potential claims of discrimination.  If you have any questions about recruitment or job adverts please contact Amy on the details below.
Stay updated
Receive the latest news, legal updates and event information straight to your inbox
Stay Updated
See all Employment articles