---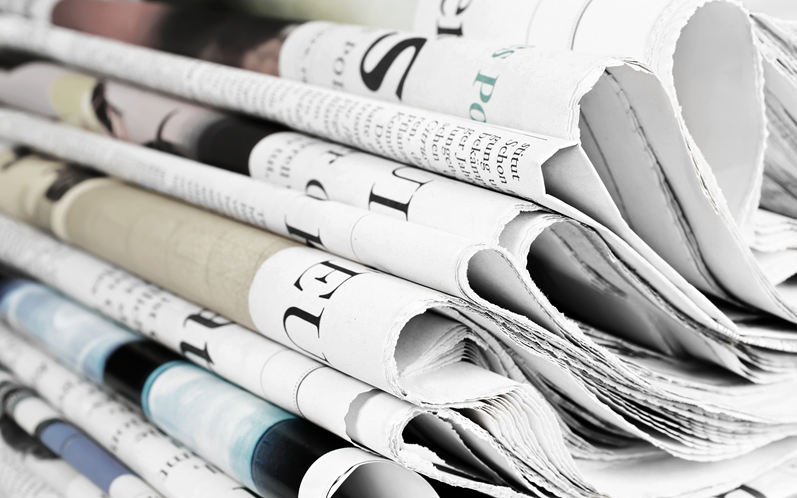 When a rural property is being brought to the market, it is worth considering whether or not Home Reports and Energy Performance Certificates (EPCs) are required.
What do I need to arrange ahead of the sale of my property?
Home Reports
Home Reports are generally needed prior to the sale of residential properties, except when one of the following exemptions can be applied:-
If the house is a plot sale or sold "off-plan", the first purchaser / occupier does not need a Home Report. 
The property is an old steading / mill / farm building conversion being sold for the first time as a residential property.
A portfolio of estate or farm residential properties is being sold together, be it farm cottages, a house with a lodge house and gardener's cottage, or a property with a courtyard development of holiday cottages.  It is however worth noting that if the property is to be lotted, then a home report is required for each property that is split out as an individual lot.
Mixed House Sales – ie. a farm or estate with both residential and non-residential properties, so long as the farmhouse can be shown to be part of the working farm, or again that no sale is intended without the non-residential parts.
The house is in dual use, for example if it contains residential and non-residential parts, such as a commercial studio where you live in another part as your home.
There is also an exemption for unsafe properties and properties which are to be demolished.  This may be, for example, a farm steading or courtyard area that has development potential.
EPCs
In terms of EPCs, the Scottish Government implements European Union Legislation and an EPC is required for the sale of all residential properties.  An EPC is not however required for the following properties:-
Temporary buildings with a planned time of use for 2 years or less (e.g. marquees or portacabins)
Workshops and non-residential agricultural buildings with low energy demand
Stand along buildings with a total useful floor area of less than 50 metres square (which are not dwellings)
Any property in which no energy is used to condition the indoor climate. A building such as a derelict cottage which still has a roof and walls may need to be considered carefully at the point of marketing, especially if there is an old log burner or range cooker in the property. In addition, any farm with agricultural buildings for the cold storage of potatoes or other vegetables or fruit, will require an EPC given the indoor climate is controlled, albeit refrigerated.

Robin Dunlop is a solicitor in our specialist Land & Rural Business team. If you would like further information on this or any other matter affecting your rural property please contact Robin on the details below.
Stay updated
Receive the latest news, legal updates and event information straight to your inbox
Stay Updated
See all Land and Rural Business articles
See all Property articles