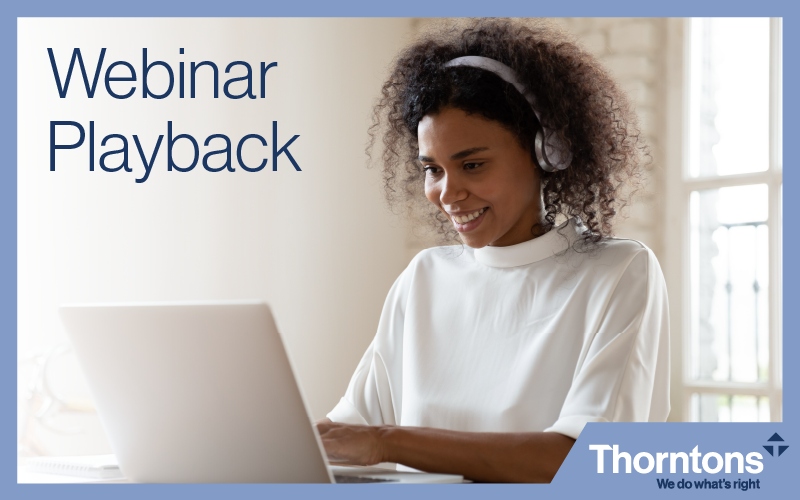 It is now more than two years since the Data Protection Act 2018 and GDPR came into force. The new legislation significantly increased the enforcement powers of the Information Commissioner's Office (ICO), including their powers to issue fines amounting to millions of pounds and increased powers to bring criminal prosecutions against organisations who fail to comply with the data protection regime.
As 2020 draws to a close, Data Protection specialists, Loretta Maxfield and Morgan O'Neill hosted a short webinar in which they reviewed some of the ICO enforcement actions of 2020, including high profile cases such as Ticket Master, Marriot International, British Airways as well as many others where significant fines have been imposed.  
Topics covered included:
Trends and key takeaways from ICO case law

How the ICO's enforcement powers have been used

Practical advice to ensure organisations don't fall foul of the same mistakes going into 2021

If you have questions about handling data protection in your organisation or face an ICO enforcement action, please contact Loretta or Morgan on 03330 430350.
Broadcast: 08 December 2020. The content in this webinar, guidance and advice provided by the host, is correct at the time of broadcast. If you are watching a recording after the broadcast date please contact us for the most up to date guidance and advice on this topic.