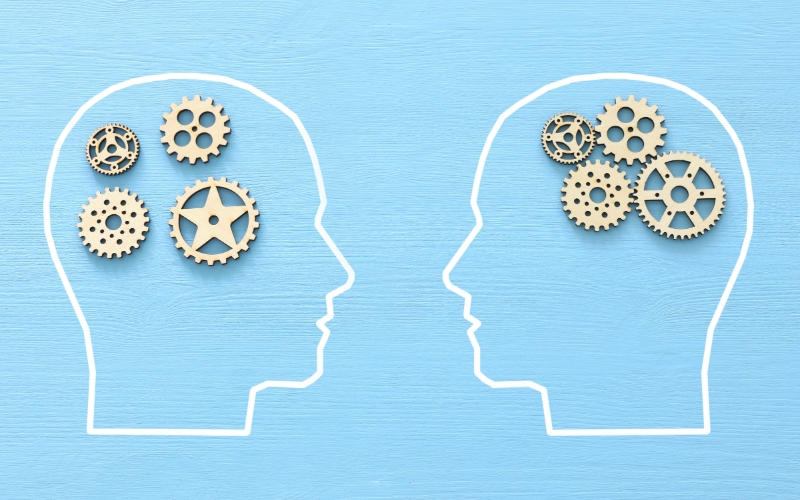 We are all guilty of failing to make our mental health and wellbeing a priority at times, but the pandemic has taught us the importance of keeping good mental health as well as physical health. April is Stress Awareness Month which is followed by Mental Health Awareness week on 10 – 16 May, so what better time to pause and reflect on your own mental health.
The restrictions put in place as a result of the pandemic have caused many to feel anxious, isolated, lonely and stressed. It has undoubtedly been a trying time for everyone, even those of us who may never have dealt with poor mental health before. Long periods of being asked to stay at home, and work from home if feasible, has had a knock-on impact. You may have noticed recently that the Scottish Government have started the "Clear Your Head" campaign to address the mental impact that the government restrictions have had and are still having on those living in Scotland. The campaign provides some great tips for how to look after yourself and support your friends, family and colleagues.
For those of us who have been working from home since the first lockdown in March 2020, it is important to consider how working from home during the national lockdown has impacted our mental health. Although there are many benefits to working from home, for some the lack socialisation has had a detrimental effect on our mental health. We have all come to realise how much we value those small interactions we once had in the office, whether it was a quick chat at the kettle or popping out the office to the café across the road for lunch with colleagues.
While restrictions are starting to lift in Scotland, it is likely that working from home will continue for some time and may even become the new normal for many employers. It is therefore vital that we understand the practices we can adopt and the tools we can utilise to support our employees and colleagues to maintain positive mental health. If you want to get some tips about how employers (and employees) can better look after mental health in the workplace then register here for our webinar on 11 May at 9:30 – 10:30.
Chris Phillips is a Partner and Kerri McIver is a Trainee Solicitor in Thorntons specialist Employment Law team. If you have any questions regarding the National Minimum Wage, Thorntons Employment Team would be happy to assist you. Call a member of our Employment Law Team on 03330 430350