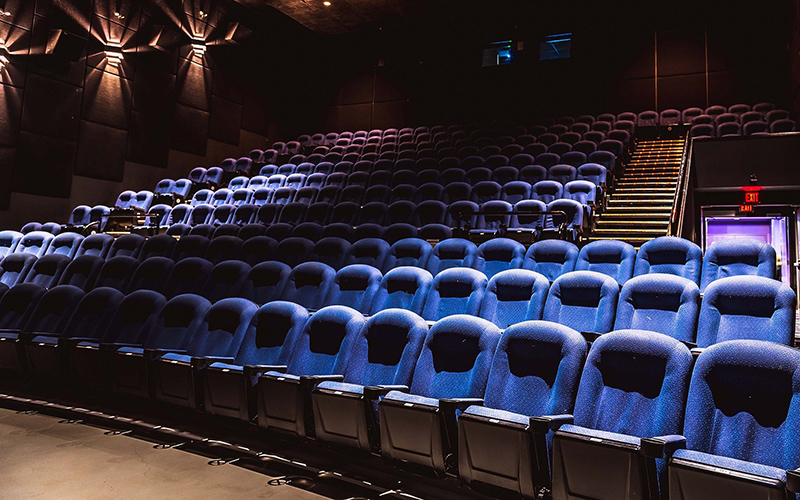 As curtains come down on cinema industry, employers urged to follow fair processes and consider available support.
There has been a lot of comment surrounding the level of support given to the arts through the coronavirus pandemic. With many parts of the country going back into 'mini lockdowns' and further restrictions placed on social and domestic gatherings, today we learned that the cinema industry has been hit hard.
Cineworld, Britain's largest cinema chain has confirmed that it is temporarily closing all of its screens in the UK and the US, due to the impact of the pandemic. The drastic move apparently puts around 5,500 jobs at risk within the UK. The UK government have been criticised for not providing more support to the industry however Cineworld bosses have assured that they will review the situation on an ongoing basis and hope to re-open screens next year.
The employees whose jobs are impacted are being asked to accept redundancy packages, with the intention of the company offering people their roles back when theatres re-open.
After the news from Cineworld, Odeon announced they are closing a number of their screens during the week – and offering showings at the weekends only. This will undoubtedly have a huge impact on the jobs of those employed at around 120 Odeon cinemas across the UK and Ireland.
Whilst this may be a temporary move from both cinema chains, this will come as little comfort to those who will find themselves without a job over the next few months. With staff being made redundant, they are essentially dismissed from the company and there is no guarantee that any jobs, let alone the same number of jobs, will be available once the industry starts to recover.  Employees will only receive their statutory redundancy payment and will not be eligible for anything else from Cineworld once redundancies are finalised.  That also means exclusion from the government schemes in place to support and retain people still in work.
It is likely we will see a number of large companies, especially in the entertainment, events (and potentially the retail) sector, following in the footsteps of the cinemas and making large numbers of employees redundant in the hope of re-engaging them when there is a recovery.
If, as an employer, you are considering redundancies, it is imperative that you not only plan ahead and carry out a fair redundancy process but involve and engage fully with employees during the all-important consultation phase.  A key part of that will be fully exploring the assistance that is available from government as a means of minimising the numbers of jobs at risk.
To confidentially discuss your organisation's options relating to redundancy, or seek advice on effectively managing redundancy consultations, please get in touch with one of our Employment team.