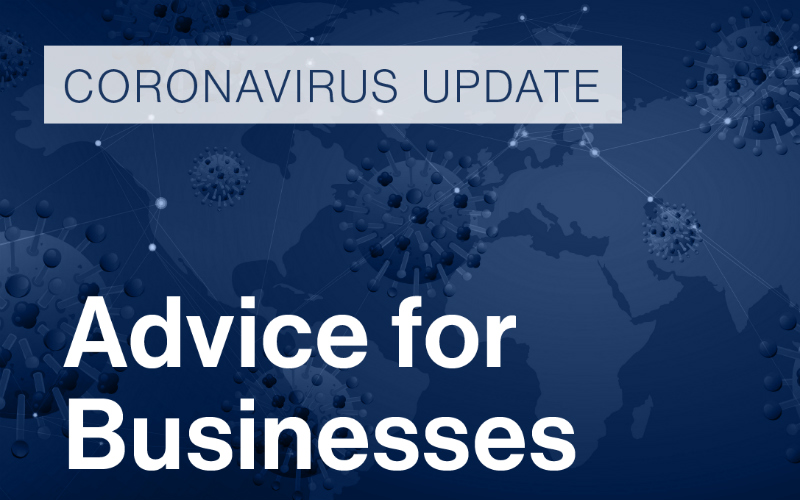 On Friday 9 October 2020, the Chancellor Rishi Sunak announced further support for jobs and businesses, including an extension to the Job Support Scheme starting on 1 November, and a business grant lifeline to try to help businesses through the coronavirus restrictions imposed on them during the difficult winter period to come.
The Job Support Scheme replaces the furlough scheme currently in place until the end of October 2020. An update just released today means that from 1 November 2020, employees who work for British firms forced to shut by law because of the restrictions imposed due to the coronavirus epidemic are to get two-thirds of their wages paid for by the Government.
Reassurance and a "safety net"
In Scotland, we've seen stricter restrictions imposed this week, and in England, further restrictions are expected from the Government on Monday which could see pubs and restaurants being the worst hit so the scheme will provide assistance to those that are struggling. The Chancellor has stated that the measures would provide "reassurance and a safety net" for people and businesses across the UK in advance of a potentially "difficult winter". This support is worth up to a maximum of £2,100.00 per employee per month.
How long will the expansion of the scheme run for?
The scheme will begin on 1 November 2020 and be reviewed in January, but it is thought it will run for 6 months.
Not applicable to all
The scheme will only apply to businesses told to close, rather than those who choose to shut because of the impact of coronavirus restrictions.
The Chancellor described today's announcement as "a very different scheme to what we've had before, this is not a universal approach, this is an expansion of the Job Support Scheme specifically for those people who are in businesses that will be formally or legally asked to close".
Grants to Businesses in England
For businesses made to close in England, the Chancellor announced an increase in business grants. Grants are to be up to £3,000.00 a month paid every fortnight.
What about in Scotland?
The Scottish government announced a £40 million scheme earlier this week to support business affected by mandatory closure, and the details of that are still becoming clearer. The Treasury says the devolved administrations in Scotland, Wales and Northern Ireland will receive increased funding allowing them to bring in similar measures if they choose to apply the funding in a similar way. We will have to wait and see what will be announced here.
Clarity needed
Questions have been raised as to who exactly will be eligible? What about those businesses that can't remain open under restrictions which fall short of being told to close?  No doubt, clarification and guidance will have to follow from the Government here.
This note is based on information as at 9 October 2020 and will be updated as and when further information is provided.
Insight from Pamela Muir, Insolvency, Restructuring and Corporate Partner at Thorntons. For more information contact Pamela on 03330 430350 or email pmuir@thorntons-law.co.uk