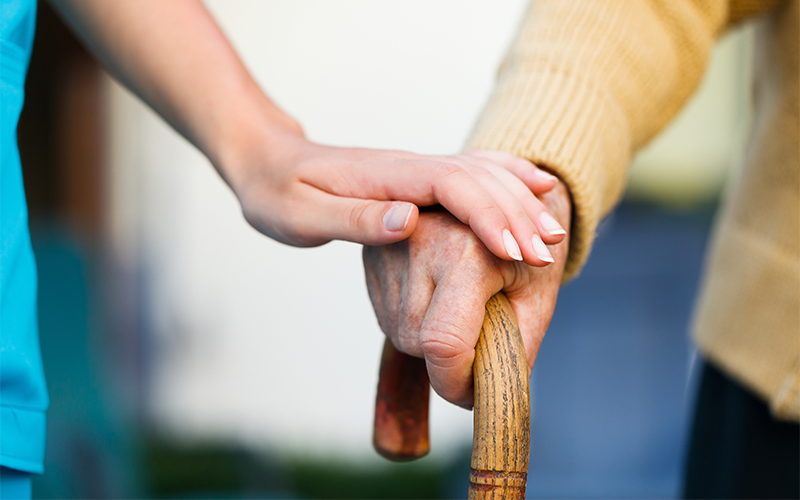 Last summer I had reported that Scotland's Crown Office had established a specialist Covid-19 Deaths Investigation Team (CDIT) to look at care home deaths as a result of the pandemic. As of 30 September 2021, the CDIT team have received reports of almost 3,500 Covid-linked care homes deaths and the CDIT are now also considering 827 Covid-linked deaths in Scotland's hospitals too.
The investigations of the CDIT may result in fatal accident inquiries or potentially prosecution under health and safety law. Sadly, any FAI or health and safety prosecution is still likely to be some time away. For those who have lost loved ones, answers as to whether the deaths were avoidable may not be forthcoming any time soon, particularly as a timeline for a public inquiry will likely have a part to play in the next steps of these investigations.
Every death is a tragedy and for loved ones left behind, it can be even harder to deal with when they believe the death could have been avoided. Hospitals and care homes owe a duty of care to patients, residents and staff, and are required to take steps to protect their patients, residents and staff by, for example :-
Following best practice

Keeping up to date with and following current available guidance

Providing adequate PPE

Ensuring staff use PPE correctly
If they have failed to take these steps and, as a result of the failings, a patient, resident or staff member has contracted Covid and died, their death may be considered a wrongful death for which the care home or hospital could be held responsible.
Dealing with avoidable injuries and deaths on a daily basis, I know most of my clients want to know what went wrong and that the responsible party will not make the same mistakes again and put other families through the same losses they have suffered. Hopefully the CDIT can obtain those answers and give some assurance that lessons have been learnt.
Making a claim for compensation for wrongful death can be challenging and each case is considered on its own merits. For more information contact Caroline Kelly on 01382 346282, by email ckelly@thorntons-law.co.uk, click here or alternatively contact our Specialist Personal Injury team on 0800 7318434.