---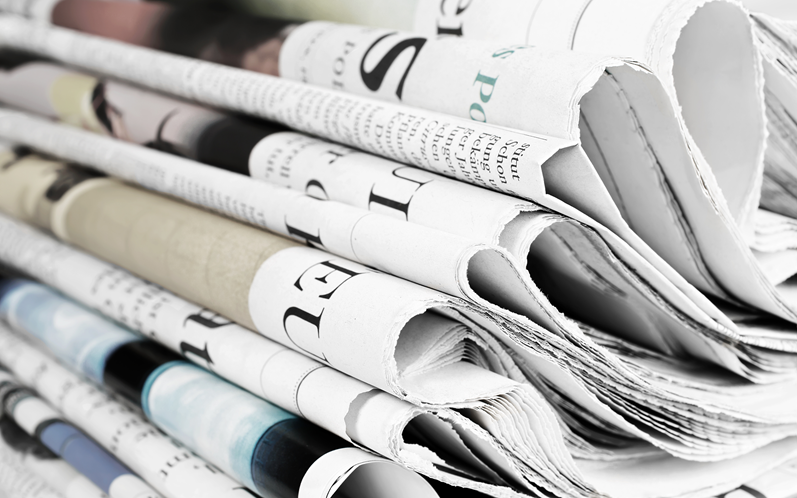 After many years of anticipation, a compulsory Pre-Action Protocol for Personal Injury cases is to come into force into Scotland, setting out steps to follow prior to raising court proceedings for accidents occurring on or after 28 November 2016.

A voluntary protocol has been in operation since 1 January 2006 and the new, compulsory protocol has been closely modelled on this.
Whilst the introduction of the voluntary protocol was welcomed, I often found that in practice, despite insurers agreeing to be bound by the protocol, they would often not follow the timescales set out.  As the protocol was voluntary, there were no sanctions for failure to comply and that reduced the effectiveness of the protocol.
The compulsory protocol has the same aim as the voluntary protocol, namely to encourage fair, just and timely settlement of personal injury cases without the need for raising court action but will apply to claims which are worth up to the value of £25,000. The compulsory protocol will also allow the courts to make an award of expenses against a party who has failed to comply with the protocol or who has unreasonably failed to accept a settlement offer made under the Protocol.
I welcome the compulsory protocol, as it provides claimants with certainty and time limits which, if not complied with, can result in sanctions against the party failing to comply. These sanctions will hopefully help the protocol achieve its aims of fair, just and timely settlement.
Caroline Kelly is a specialist Personal Injury Solicitor. If you have been injured in an accident that wasn't your fault, contact Caroline on the details below.
Stay updated
Receive the latest news, legal updates and event information straight to your inbox
Stay Updated
See all Personal Injury articles