---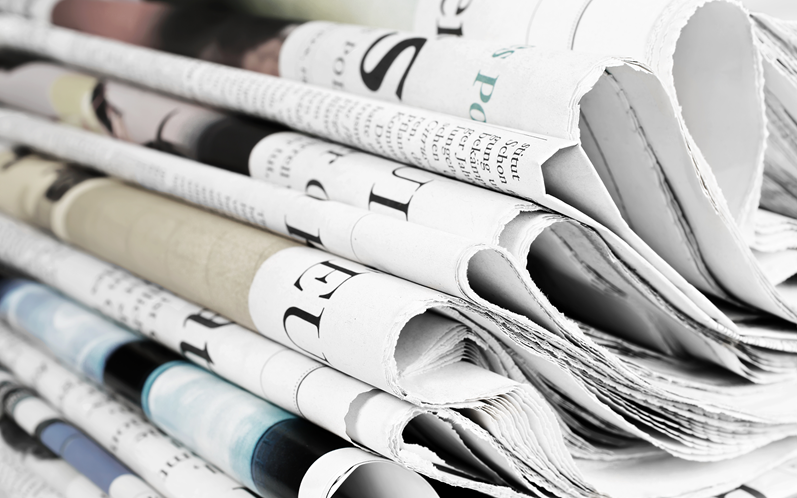 It has now been over a month since 52% of UK voters voted to leave the EU. Since then we have been on a political rollercoaster with various politicians unexpectedly stepping down and the shape of the country's future looking very uncertain.
What does Brexit mean for us?
George Osborne, the then Chancellor of the Exchequer, said that the country was going to be poorer because of Brexit. He made clear that spending would have to be cut and taxes raised to deal with the country's post-Brexit situation. He warned of a potential 5p rise in Inheritance Tax which would be from the current rate of 40p in the pound. This could mean that on your death, if the value of your estate is greater than the Inheritance Tax Threshold, which is currently £325,000, then it would attract Inheritance Tax at 45% rather than the current 40% rate.
George Osborne ruled out an emergency budget, however it is anticipated that the new Government will have to address the situation and may inflict further taxes on us – adding to the uncertainty of what the future holds for the UK post-Brexit.
The Law of Succession
The Scottish Government consulted on the Law of Succession between June and September 2015 and an independent analysis of responses to the Consultation has now been carried out. The analysis is currently being considered by the Scottish Government, however they are unable to advise on the timings of the proposed changes going through Parliament.
We provided comment on the Consultation last year, and whilst it is not directly impacted by Brexit, it is worth considering, as the result of the recent vote will no doubt have an indirect impact on the timing of any legislation to reform the Law of Succession. Ultimately priorities in the Government are going to change, which could well see the proposed changes set back further.
What next?
Well nothing is going to happen immediately, amidst all the uncertainty there really doesn't seem to have been any panic since the vote. However, it is important to be aware of the impact Brexit may have on you in the not so distant future and to consider whether you may need to reorganise your affairs accordingly.
We will be keeping a close eye on the progress of the proposed changes to the Law of Succession and will continue to keep you up to date on the progression of any proposed legislation and also the situation post-Brexit.   
Megan Maclean is a Private Client Solicitor. For more information on Wills and Powers of Attorney please contact Megan on 0131 225 8705
Stay updated
Receive the latest news, legal updates and event information straight to your inbox
Stay Updated
See all Private Client articles