Posted on Jul 18, 2018 in Family Law by Elaine Sym
---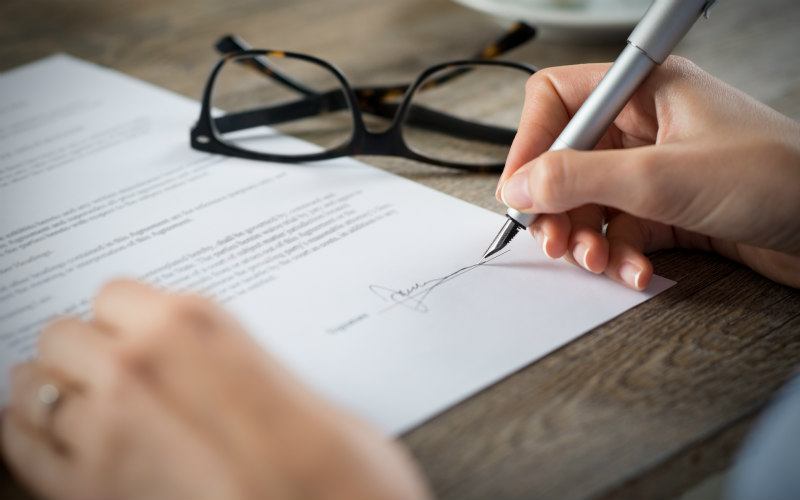 Civil partnerships were introduced in Scotland in 2004 at a time where same sex marriage was prohibited.  It allowed same sex couples to enter into a contract, similar to a marriage ceremony, to give them the same legal treatment in terms of inheritance, tax, pensions and next of kin arrangements as marriage.  Civil Partnerships are only available to people of the same sex.
On 27 June 2018, the UK Supreme Court issued a ruling that, in not making civil partnerships available to different sex couples, the Civil Partnership Act 2004 is incompatible with European Law and breaches the human rights of opposite sex couples who wish to enter into a civil partnership.
Although the case was brought by an English opposite sex couple in relation to the English provisions in the Act, the case will have to be considered by the Scottish Government too.
The Supreme Court have declared that the Act does not comply with human rights legislation and have indicated that the government must eliminate the inequality of treatment immediately.
There has been no response yet from the Scottish Government to the Supreme Court's decision.  The judgement does not force the government to change the law although it does make it more likely that the government will now act.  What remains to be seen is how the Scottish Government will act.  A consultation into civil partnerships was lead by the Scottish Government in 2015.  Three suggestions were put forward as potential options:-
To leave the law as it currently stands.  This obviously cannot now happen in light of the Supreme Court judgement;

Abolish civil partnerships; or

Make civil partnerships available to all.


 
The Government consultation ended in December 2015, and the Supreme Court have been very firm in their view that any further delay in dealing with this matter is unacceptable.  Given that all couples can now get married, there is a big question as to whether civil partnerships are necessary or desirable.  It remains to be seen what the Scottish Government will do but it is clear that they will now have to do something to end this inequality. 
If you require any advice or guidance in relation to civil partnerships or marriage please contact our Elaine Sym in the Forfar Office.
Stay updated
Receive the latest news, legal updates and event information straight to your inbox
Stay Updated
See all Family Law articles