---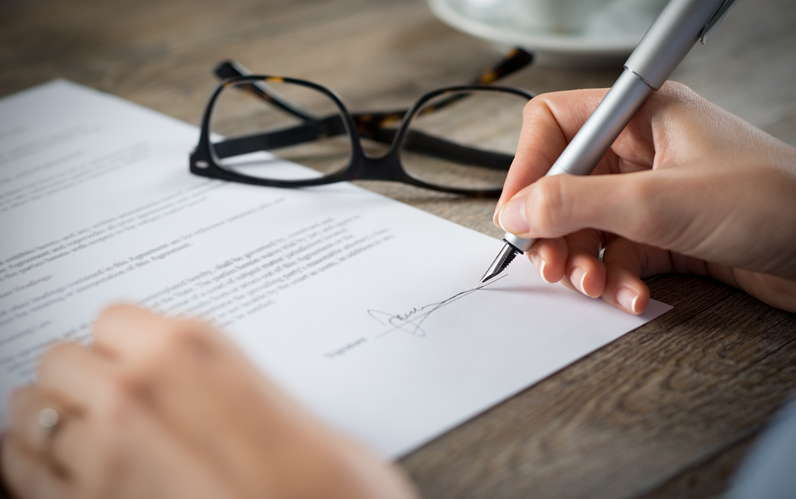 The Association for Personal Injury Lawyers (APIL) recently reported that injured parties who are pursuing personal injury actions are receiving strongly worded letters from some insurance companies in a bid to minimise the value of compensation pay-outs.
These letters request that the recipient contact the insurers by telephone to confirm that they have instructed a solicitor to deal with their claim, information the insurers are already privy to. There is no legal requirement for injured parties to make this phone call. Indeed, ignoring the correspondence will have no effect on the action for damages.
Insurers are using the phone call as a means to gather commercial information as regards how the injured party came across their solicitor. More startlingly, they are convincing people to part with their solicitor, and deal with the insurance company directly, leaving the injured person legally unrepresented and vulnerable. A recent case, Gavin Edmondson Solicitors v Haven Insurance determined that the insurers still required to pay the solicitors costs after following this tactic.
Often insurers will then put forward what is known as a "pre-medical offer" to settle the claim. By doing so they are seeking to get the matter resolved as quickly as possible and, crucially, pay out as little as possible to the injured party.
By their nature, pre-medical offers can lead to claims being under-valued, meaning injured parties are unfairly compensated. These offers are relatively common in the industry, and are very often put to solicitors as well. These offers are not based on any substantive medical evidence and therefore often fail to take account the full extent of the Pursuer's injuries. They also tend not to make provision for compensation for additional losses which injured parties might have suffered as a result of their accident Such as loss of any earnings, compensation for any help and assistance which may have been required following an accident, and compensation for future treatment or care.
Our advice to injured parties who receive these letters would be to pass the letter to your solicitor to deal with. By instructing a solicitor to represent you in relation to your personal injury claim, not only are you taking the inconvenience out of the claims process, more importantly, you have the advantage of the solicitor's knowledge, skills and expertise. Without legal representation, you won't be advised on the pitfalls of pre-medical offers and that puts you at an unfair disadvantage.
It is worth considering that the insurers who are engaging in this scheme may ultimately do the insurance industry more harm than good. Offering clients quick and easy settlements may seem like a clever tactic in the short term, but looking ahead, it may increase both claim numbers and the potential for fraudulent claims to arise, which may ultimately hike up insurance premiums.
For further information, contact Caroline Kelly on the details below who will be pleased to assist further. 
Services associated with this entry
Stay updated
Receive the latest news, legal updates and event information straight to your inbox
Stay Updated
See all Personal Injury articles