---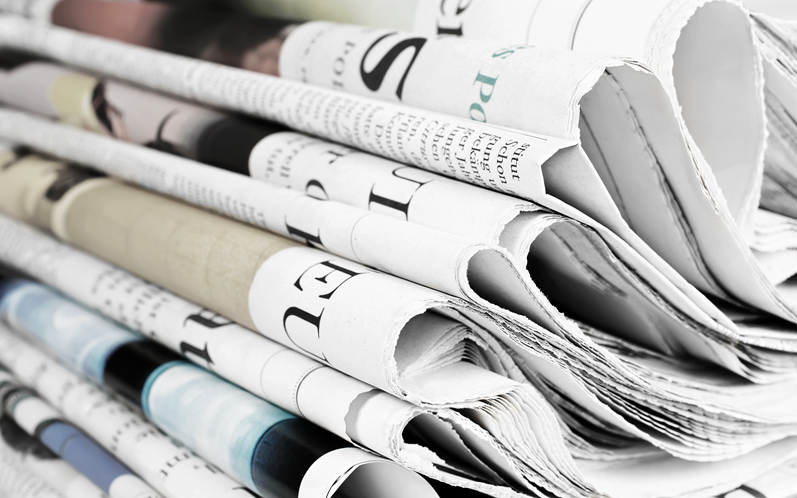 As supermarkets recall some of their products it is worthwhile considering what rights you have if a product causes you injury or harm.

As Lidl recalls its Deluxe Crayfish soup with saffron over fears it could contain a bug which causes food poisoning and Waitrose recalls a batch of mint sauce which may contain glass, it is worthwhile considering what rights you have if a product causes you injury or harm.
Consumers have every right to expect that the goods they buy are safe to use.  Most goods undergo various tests and checks to ensure they are safe.  Responsibility for making sure products are safe falls not just on producers or manufacturers of products but also on distributors who have certain legal responsibilities. Producers, manufacturers, importers and businesses that sell own brand products bear the main responsibility. They must ensure that products are safe by taking steps including monitoring the safety of products and taking action if a safety problem is found, such as Lidl and Waitrose are doing in recalling their potentially unsafe products.
The Consumer Protection Act 1987 makes it clear that to pursue compensation for harm or injury caused by a defective product, you do not require to have purchased the product, nor do you require to show that the manufacturer was negligent.  You simply have to show that the product was defective and that the defect caused you injury or harm.
A product is defective when it is not as safe as you are entitled to expect.  So in the case of Lidl's Deluxe Crayfish Soup, you would not expect food to contain a bug that was likely to cause you food poisoning.  Equally, in the case of Waitrose's mint sauce, you would not expect mint sauce to contain glass. The court will look at a variety of factors in deciding whether a product was defective, including how you used the product and any safety warnings given.
Once it is established that a product is defective, the manufacturer, producer or other party legally responsible has very few defences to a compensation claim under the Consumer Protection Act. If you have been injured as a result of a defective product and the manufacturer, supplier or other party is refusing to compensate you, you should seek legal advice to determine whether you are entitled to compensation.
To assist in any claim for compensation, it is helpful, if appropriate, to retain the product which has caused the harm, together with any proof of purchase.  These items may be required as evidence.  You should also report the dangerous product to the person responsible for it as soon as possible.
If you have been injured by a defective product, contact Caroline Kelly on the details below and she will be pleased to assist further. 
Stay updated
Receive the latest news, legal updates and event information straight to your inbox
Stay Updated
See all Personal Injury articles