Posted on Nov 20, 2019 in Family Law by Lucy Metcalf
---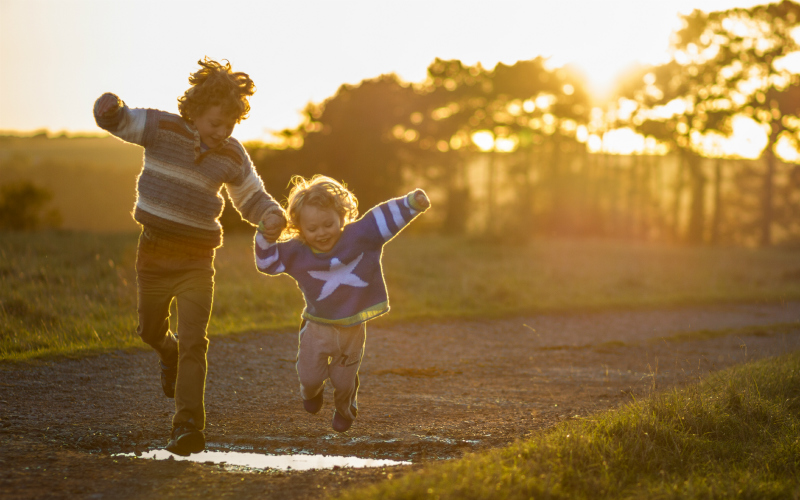 This week (16-23 November) is Adoption Week Scotland. Local authorities, adoption agencies, charities and individuals are coming together to celebrate and promote adoption, inform and inspire.
Modern adoption isn't like the stories on Long Lost Family, it's about finding families for some of the most vulnerable children in our society, because they are unable to grow up in their birth families. They don't tend to be babies any more. On average they are three or four years old, or part of a sibling group, or have additional support needs. This means that adoption isn't for the faint-hearted. The adverse experiences these children suffer in the first few months or years of life, or even pre-birth, will have life-long impacts for them.
The theme of Adoption Week Scotland 2018 was about hearing the voices of adopted young people and this year it's about young people telling their own personal stories.
Deputy First Minister John Swinney said of Adoption Week Scotland: "Adoption is a huge decision and we are determined to help make the process as smooth as possible and ensure adoptive parents are supported. Adoption Week Scotland can really help in that. Our efforts are about getting it right for every child and making Scotland the best place in the world to grow up in. This week is an important opportunity to highlight the huge difference that adoption can make to the lives of children and young people."
There are still lots of misconceptions about adoption. The Adoption and Children (Scotland) Act 2007 (in force since 2009) opened the door for single people and unmarried couples, including gay couples, to adopt jointly. Age limits for adopters were scrapped, allowing older people to consider building a family by adoption. The events taking place in Adoption Week Scotland can give people an opportunity to find out more about whether they can change the life of a child through adoption.
Our family law team can help to guide you through the legal parts of the adoption process. They have the experience and expertise to give you specialist advice and support. 
If you would like to discuss your individual circumstances with us, then please do get in touch.
Lucy Metcalf is a specialist Family law Solicitor. If you have any questions about adoption please contact Lucy on lmetcalf@thorntons-law.co.uk or call 0131 225 8705.
You can find out more online including at: www.adoptionuk.org/adoption-week-scotland | www.scottishadoption.org | www.afascotland.com/
Services associated with this entry
Stay updated
Receive the latest news, legal updates and event information straight to your inbox
Stay Updated
See all Family Law articles