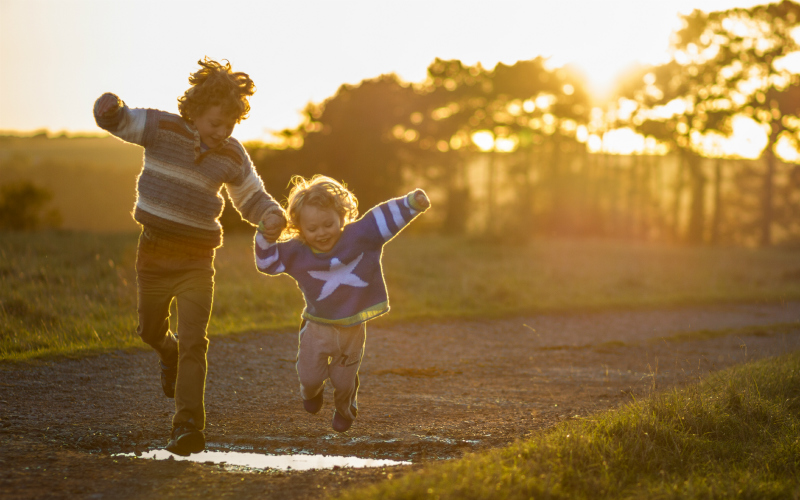 15-19 November 2021 is Adoption Week in Scotland.  Each year local authorities, adoption agencies, charities and individuals all come together to celebrate and promote adoption.  Adoption week aims to inform and inspire us all with knowledge and information regarding Adoption.
Modern adoption is about finding families for some of the most vulnerable children in our society because they are unable to grow up in their birth families.
When most people think about adoption they often think about young babies and infants but the current reality is that the majority of children that need adoptive families today are usually over the age of one year.  In many local authority areas across Scotland, adoptive parents and families are needed for children who are over the age of four, are part of a sibling group or have additional support needs.
The adverse experiences that these children suffer in the first few months or years of life, or even pre-birth, can have a life-long impact for them and it is essential that potential adoptive parents have the correct information and support in place to make the transition to parenthood for them and the child as positive as possible.
There are still lots of misconceptions regarding adoption but the process and reach of potential adopters was significantly overhauled by the Adoption and Children (Scotland) Act 2007, which came into force in 2009.
That legislation changed things and essentially opened the door for single people and unmarried couples, including gay couples, to adopt.  It removed the age limit for prospective adopters allowing older people to consider building a family through adoption.
The events taking place throughout Adoption Week Scotland can give people an opportunity to find out more about whether they can change the life of a child through adoption.
In previous years, Adoption Week Scotland has focused on young people telling their own personal stories about their experiences, their families and how adoption has changed their lives.
The theme for 2021 is the current face of adoption and throughout the week the focus will be on recent developments that have had a positive impact on the adoption community from a better understanding of early years trauma to new legislation around the rights of brothers and sisters and sibling relationships in adoption. 
Throughout Adoption week 2021 there will be a range of face to face events taking place across Scotland as well as a full programme of online events featuring experts in adoption, child law and children's health. You can find out more by clicking on the following links or by following @AdoptionWkScot on Twitter; www.adoption.scot/adoption-week
You can find out more online including at: www.adoptionuk.org/adoption-week-scotland | www.scottishadoption.org | www.afascotland.com/
Myself and my colleagues at Thorntons can also help to guide you through the legal elements of the adoption process, whether you are considering adopting a child from care or considering adopting a step-child who you live in family with. We have the experience and expertise to give you specialist advice and support. 
If you would like to discuss your individual circumstances, then please do get in touch if you have any questions about adoption on lsturrock@thorntons-law.co.uk or 01382 309212.