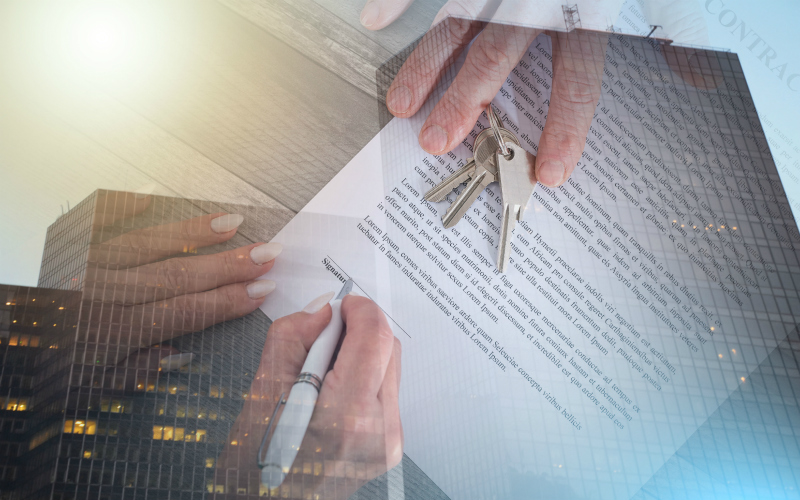 Amazon's recent dispute with their Landlords over the end date of a lease has made headlines recently.  Ending a Lease requires following rules not usually in the document in black and white. It's always worth having an eye to the end of a lease and planning ahead - whether your goal is to leave or to stay on. Tenants don't have an automatic right of renewal in Scotland. 
Although a lease is a contract, it will not simply end on the contractual end date.  Common law and statute impose rules. The lease may have additional rules. Failing to follow those could mean a lease will continue for a period of a year (or for the original term again if that was less than a year).  Another year with the same rent and rates bills could be an unwelcome surprise for a tenant or a lost opportunity for a landlord.
Generally a notice to quit given by either party will be enough but it must be served on the correct party, at the correct address, in strict accordance with any lease terms, in a specific statutory form and far enough in advance to meet the minimum requirements laid down by statute.  Your legal adviser can help.  Get in touch about 3-6 months in advance for town centre properties and at least 18 months in advance for large out of town sites like the Amazon property. 
If you are one of the retailers doing well on the high street and you want to stay on, it is worth approaching your landlord early to negotiate an extension on terms which work for both of you. In harder to let areas your landlord will probably want you to stay and that helps your negotiating position. Market rents may have increased and if rents could exceed your budget, you may need time to find something more suitable.  Either party can serve that notice to quit so the landlord could leave you in a difficult position at relatively short notice.
A lease is a two party contract so you cannot decide on your own to terminate early – both parties need to agree.  Again it is worth continually assessing your business needs and approaching the landlord well in advance for agreement to an early termination, or for consent to assign your lease to a new tenant.  Don't wait until it is a financial necessity. The market may welcome your property. Again we would always recommend discussing your thoughts in advance with a solicitor and/or a property agent to assess where the market is and also what your lease allows as they are not all the same.
In summary always keep an eye on the longer term - for your benefit and the benefit of your business. Get in touch with a lawyer early to make sure you have time to get the result you need.  Give yourself time to make decisions and serve the correct notices or to get a head start in negotiations.
Andrina McDowall is a specialist commercial property solicitor. We are always delighted to talk without obligation about whether we might meet your needs. Call Andrina on 01382 229111 or email amcdowall@thorntons-law.co.uk