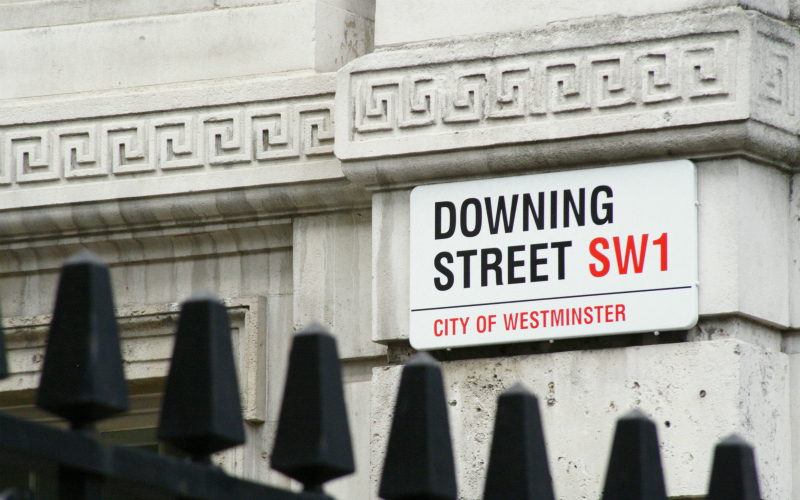 Tonight sees the first televised debate of the General Election campaign when Boris Johnson and Jeremy Corbyn go head to head on ITV.  That can now take place following the English High Court's decision yesterday to reject a claim by the Liberal Democrats and the SNP that they should be represented alongside the Conservative and Labour leaders. 
They argued that limiting tonight's debate to Johnson v Corbyn was unfair and did not reflect the range of opinion or electoral choices open to voters.  In particular, the Liberal Democrats claimed that it was the only fully pro-Remain political party and so, by excluding their leader Jo Swinson, this viewpoint was excluded.  The SNP pointed out that the programme would be broadcast in Scotland but that Scottish viewers would not be presented with an SNP viewpoint at all, despite the SNP leading the Scottish opinion polls and having more MPs and MSPs than any other party.
The Court didn't accept this.  It ruled that editorial decisions of ITV, a private company, were not subject to judicial review because ITV was not exercising a public function.  The court did not therefore have a right to review that decision.  However, the Court went further and indicated that even if it had seen fit to review the decision, it was satisfied that no arguable breach of the Broadcasting Code had occurred and that ITV's approach to demonstrate "due impartiality" was appropriate.  This was on the basis that the decision to go ahead with the programme had been made in the context of ensuring impartiality across its election programming overall and ensuring that SNP and Liberal Democrat views will feature in other programming.   As is normal in urgent cases like this, a full judgment was not provided yesterday and it will be interesting to see how this is addressed when it actually emerges.
The Court also pointed out that if anyone is not happy with this outcome, there is the option to complain to Ofcom.  However, in practice this can only be done when the programme actually goes out and so cannot be used to have a programme changed or pulled altogether.  In 2010, the SNP were excluded from that year's leaders' debates and complained to Ofcom but the complaint was ultimately rejected. 
The role of broadcasters during times of political division, and especially during elections, is regulated and often challenged.   Unlike social media and the press, TV broadcasters such as ITV must exercise "due impartiality" under the Broadcasting Code and give "due weight" to different points of view.  This doesn't mean they need to provide all parties with exactly the same amount of airtime or coverage.  For leaders' debates, the Code envisages that these might be held featuring only those leaders who have a reasonable prospect of forming a government after the election.  In considering who should participate, broadcasters are allowed to take into account the level of support and current representation which political parties may have.  This can change over time: when a series of leaders' debates was held in 2010, Nick Clegg was featured representing the Liberal Democrats but now Jo Swinson is not being invited to tonight's event.  There are regular arguments about whether Nigel Farage is under or over-represented in current affairs coverage.
Whether broadcasters manage to remain impartial is hotly debated.  It's common for politicians of all sides to criticise the media and individual journalists for what they identify as forms of bias in news reporting, for what they don't report, for aggressive or robust interviewing or simply for deciding who to invite onto shows such as Question Time.  Many people with strong views are convinced their viewpoint is not fairly and accurately represented or that minority viewpoints are over-represented.
This is to be expected: the Broadcasting Code's requirements for "due impartiality" and "due weight" being given to different points of view mean that editorial decisions have to be made on an ongoing basis – often in a hurry, and often where there is no clear answer.   This will be complicated further by the calculations of politicians themselves whose advisers often try to haggle over the format and scheduling of these events.   Concerns are often raised about whether those who work in news and current affairs can truly separate their personal views or subconscious bias from day-to-day professional judgments. 
Eventually, this election will be over.  Arguments about the fairness of media coverage will continue.
Liam McMonagle is a specialist media and commercial solicitor. We are always delighted to talk without obligation about whether we might meet your needs. Call Liam on 0131 225 8705 or email lmcmonagle@thorntons-law.co.uk