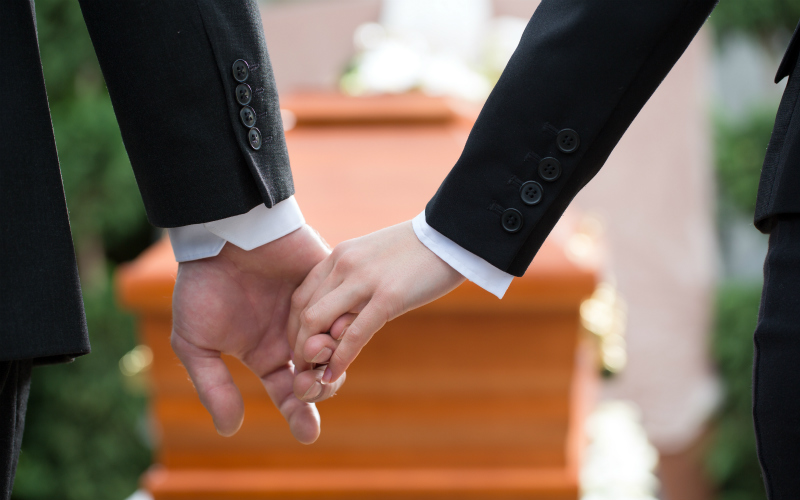 A year after the article 'The Importance of Having a Will', following the death of Aretha Franklin and news in the press that she had not left a Will, I read only recently that apart from three handwritten Wills, which have been said to have been found in her home at Detroit, apparently Aretha Franklin also left seventeen uncashed cheques worth almost $1 million.  It is not unusual for it to be the very people whom you would expect to have a Will, and have their affairs in order, that actually do not, but this is of course not discovered until after their death.   Making sure you have a professional Will in place allows you to set out your wishes and make it easier for those you leave behind.
One of Aretha Franklin's alleged Wills is believed to have been found stuffed beneath a sofa cushion and will be examined by handwriting experts.  The other two were discovered in a locked cabinet.  The discoveries made some 9 months or so after her death.  Aretha Franklin's estate is now said to be being placed under Court Supervision while an investigation is pending.  All of this adding to the complications of and delaying the administration of her estate.
A professionally made Will by a Solicitor is usually stored by them for safekeeping and the client given a copy to keep with their personal papers.  
It is never too late, or indeed too soon, to put a Will in place.
If you make a Will with Thorntons this September you can help raise money for Radio Forth and Radio Tay Cash for Kids fundraising campaigns.
Last year Thorntons raised £62,000 for the charities through the generosity of our clients. Instead of paying a fee for making your Will during September, we ask instead that you make a donation to Cash for Kids. Appointments are available at any of our participating offices in Anstruther, Arbroath, Cupar, Dundee, Edinburgh, Forfar, Kirkcaldy, Montrose and St. Andrews.