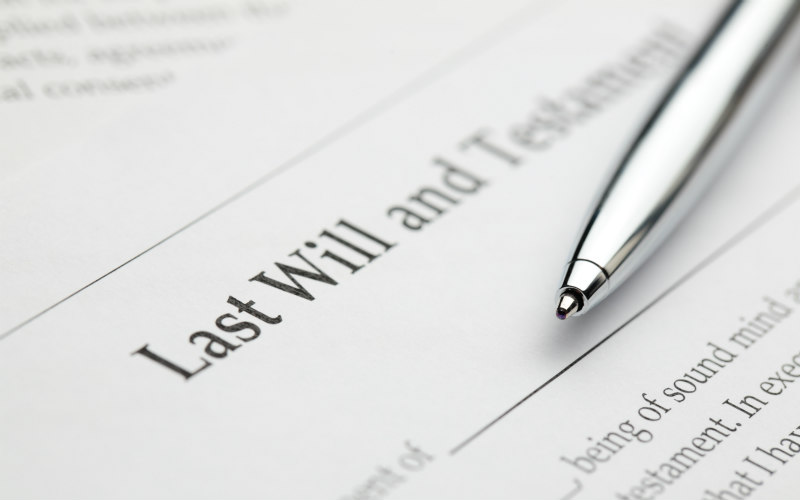 As the sad news was unfolding of the death of Aretha Franklin, the private client solicitor in me did wonder might there be further news headlines down the line and potentially another family dispute following the death of a celebrity.  
Earlier this year we had the story of the late French singer Johnny Hallyday's eldest children seeking Court orders regarding the Will he had left.  On the death of a celebrity there is always a keen interest as to what was their worth and who is going to inherit their estate.   Initial reports are that Aretha Franklin died without leaving a Will, and according to Michigan Law, her four sons will have equal shares in her estate. It would appear that, in the absence of a Will or trust provisions, her finances will become public in the Probate Court. Interestingly, it is allegedly a niece who has asked to be appointed as personal representative of the estate rather than one of the sons.
Had she had a valid Will in place at her death, Aretha Franklin would have personally appointed who was to act as the executor. It seems unfortunate that such matters are in the press even before Aretha Franklin has been laid to rest, but I guess such is the interest.
Why did Aretha Franklin not leave a Will?  Who knows? There can be many reasons as to why people die without having a valid Will in place. A common reason is the fact that the individual just never got round to dealing with it, or they did not think they needed a Will, as even without having a Will their estate would still pass to the persons whom they wished to benefit. As it would appear that Aretha's estate will be inherited by her four sons, it may be she considered that she did not need to have a Will in place as they were who she wished to benefit anyway.  For some people, however, if you die without having a valid Will in place, those that the law directs are to be the beneficiaries may not in fact be whom you would had hoped to benefit. One of Aretha Franklin's sons apparently requires ongoing care and support.  If so, had she left a Will, his share could have been held in Trust and managed for him.
Not having a Will can add additional time and expense to the administration of your estate and the executor who may be appointed by the law might not necessarily be the person whom you personally would have appointed.  It can make things easier for your friends and family if your Will sets out your wishes and who you wish to benefit.  Spotted online was a report that PETA have asked the family to donate Aretha's furs for instance.
It is never too late, or indeed too soon, to put a Will in place. If you do so with Thorntons this September you can help raise money for Radio Forth and Radio Tay Cash for Kids Fundraising Campaigns. Last year Thorntons raised £44,000 for the charities through the generosity of our clients. Instead of paying a fee for making your Will during September, we ask instead that you make a donation for Cash for Kids.  You can request an appointment at any of our participating offices in Dundee, Arbroath, Forfar, Perth, Montrose, St. Andrews, Kirkcaldy, Cupar and Anstruther, either online or by calling 03330 430150