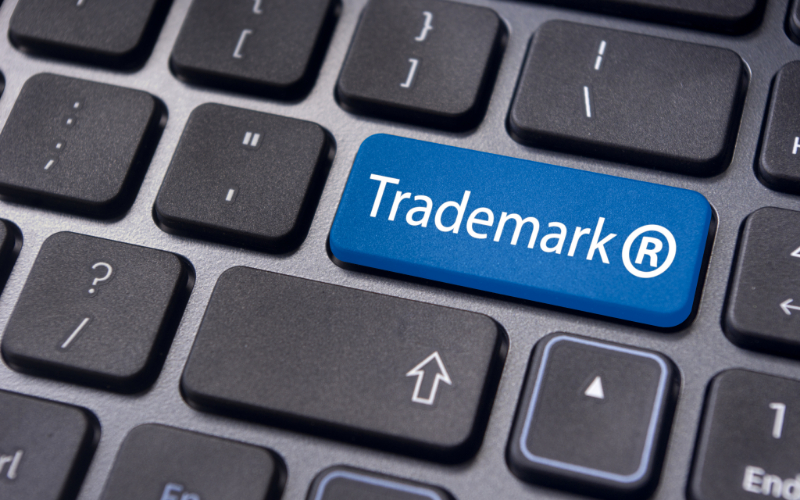 One important aspect for businesses to understand about their trade marks is how broadly their intellectual property is protected. When looking at other's marks, especially those of larger international corporations, it may appear that this protection is unlimited. It likely felt this way to a user of RedBubble, a website where art can be printed on items such as t-shirts and mugs, who recently received a notice that an uploaded photograph of their face had been removed as it infringed Disney's trade mark.   
Why was there a notice issued?
According to a statement released by RedBubble, the face in the photograph looked enough like actor Tom Hiddleston's portrayal of the character 'Loki' in the films produced by Marvel (now owned by Disney), a character which Disney own the trade mark for, to trigger the site's proactive screening and takedown process. While the notice came from RedBubble, who have admitted their mistake, rather than Disney/Marvel themselves, the situation has prompted some to question the extent of trade mark protection.
How can Disney trade mark a Norse god?
Disney have protected the depiction of the character 'Loki' within Marvel comic books and films, in order to protect this portrayal, and prevent others profiting unfairly from their efforts. As such, it would be a breach of this trade mark to try and sell clothing depicting the character.
However, they have not trade marked a general depiction of the Norse god, as this would not be permitted. Importantly, the inclusion of a religious or cultural concept does not prevent the acquisition of a trade mark; for example, Nike is the Greek goddess of victory. It is important, though, that companies are aware of the potential for backlash in certain cases, as Disney found out in 2013 when it attempted to trade mark the phrase "Day of the Dead" for merchandising purposes to coincide with an upcoming film. The corporation ended up backing down after public outcry.
How broadly are trade marks protected?
When applying for a trade mark, it is necessary to specify what you intend to use that trade mark for. As part of this, the applicant must specify which 'classes' of goods and services the sign will be used, and therefore protected, in. These classes include, for example,  musical instruments, furniture, and clothing as well as a wide variety of other goods and services. Owing to the international reach of Disney and the breadth of its goods and services, its trade marks are protected in many classes. Use of a sign on dissimilar goods or services would not be a breach of the trade mark; it is therefore vitally important that businesses protect not just the mark itself, but accurately specify the way in which they wish to use that mark.
How can Thorntons Trade Mark Agency help?
Whether you are looking at registering a trade mark and need advice on the scope of protection, or you are already a registered trade mark owner and require support in defending your trade mark from infringement, we are happy to be of assistance. We have a team of trade mark experts, including a Chartered Trade Mark Attorney, with specialist knowledge and experience on hand to help you. We will guide you through the process, providing you with a bespoke service tailored to your business's needs.
Call us on 03330 430350 for comprehensive trade mark and brand protection support and advice.