Coronavirus: Thorntons Business Continuity
The health and wellbeing of our colleagues, clients and communities is paramount. We are following the guidance given by the UK Government and have implemented our business continuity plans which are designed to keep our operations running and ensure that any impact on our clients is minimised.
More information
Coronavirus Insights & Briefings
The outbreak of Coronavirus (Covid-19) is having a deep impact on individuals and businesses across the world. Our Solicitors have provided information and pragmatic guidance on some of the key issues, considering all the latest Government updates and advice.
More Information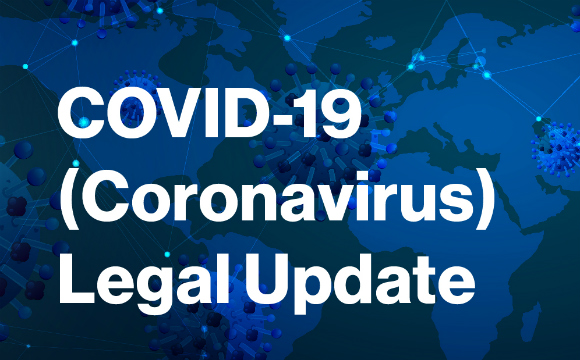 Our People
We have 500 people across Scotland with lawyers specialising in personal and business legal services available to help you.
Our Offices
We have offices across Scotland, offering legal advice and property services.
Accreditations