Colin Graham
Partner and Chairman | Dundee
Residential Property
---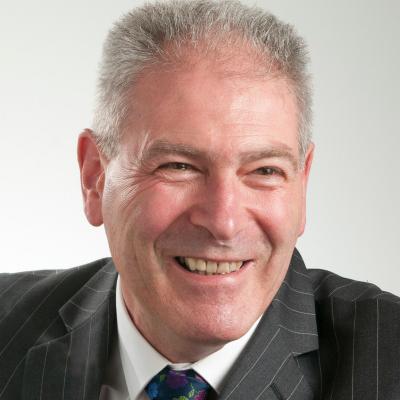 ---
After more than 30 years' experience of buying and selling properties across Scotland for clients and becoming one of the most respected and readily available property Solicitors in Scotland, Colin was appointed Thorntons' Chairman on 1 December 2016. He assumed the role from Jack Robertson who served as the firm's Chairman for almost 20 years.
Colin's personable approach coupled with his philosophy of developing a "client for life" resulted in the vast majority of his clients returning to him time and time again often referring friends, colleagues and family members on to him. Colin will be using the same philosophy within the firm to develop his role as the Chairman.
A recent study of Law firms and their leadership commented "There is a clear difference between businesses that are run by people with a real passion for what they are doing and those who are just trying to keep the lights on". Colin's passion for Thorntons is clear to those who know him.
He is well known within the community having been a past external examiner in Conveyancing on the Post Graduate Diploma in Legal Practice at the University of Dundee and having previously lectured and tutored to Students on the Diploma. He has regularly presented at events for other professions in the sector and he is often approached by other Law firms for his expert opinion. He is actively involved in various local charities within the Tayside community as a whole.
Colin is the Clerk to the Weaver Incorporation of Dundee (now over 500 years old) and is also a Member of the Baker Trade of Dundee. He currently chairs the Tayside and Fife Nurses' Carol Concert Committee for the Annual Carol Concert on behalf of CLIC Sargent. He is a former Board Member and Vice Chairman of the High School of Dundee and former Captain of Dundee High School FP Rugby Club.
Colin constantly makes mention of three strands of the firm which are most important to him being Our People, Our Clients and Our Communities.
---
Mrs M Charman

He just has to be the BEST lawyer in the business and his time management is phenomenal!! Nothing is any trouble to him and his advice and help to me have always been first class. I hope he never retires – at least until I have no further need for his help!!
---