---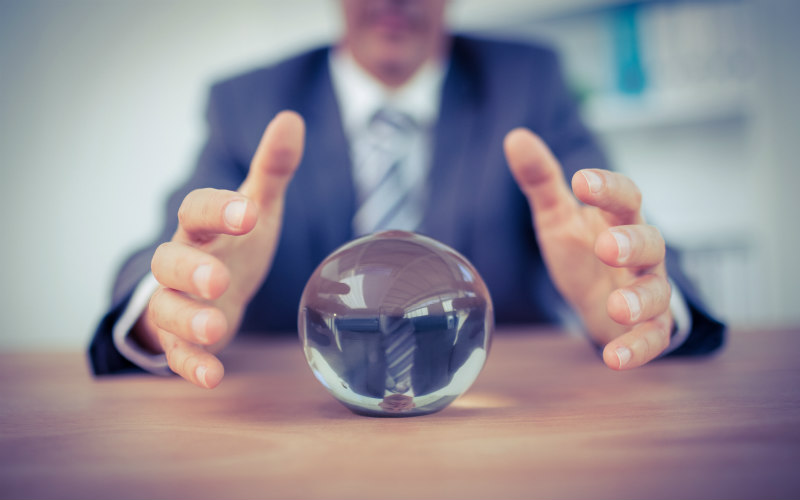 Nowadays, it seems a rarity that a day is allowed to pass without Justin Bieber or the Kardashians hitting the tabloids.
Bieber has found himself in hot water once again, this time under allegations of copyright infringement.
Casey Dienel, aka White Hinterland has claimed that Bieber copied her vocal loop from her 2014 hit 'Ring the Bell' in his undeniably popular 2015 hit 'Sorry'. Whilst Bieber has denied the claims outright, the first 5 seconds of both songs would appear strikingly similar.
You may recall the 'Blurred Lines' case from last year where Robin Thicke's song was held to have copied Marvin Gaye's 'Got to Give it Up'. To that end, Bieber may prefer to seek an early settlement with Dienel. On the other hand, the recent increase in cases of this nature is a worry for successful artists, and there may be an appetite to ensure this doesn't set a precedent for similar claims in the future. However, let us consider what Dienel would have to confirm in order to prevail in her claim of copyright infringement:
Existence of Copyright - In order to establish a copyright infringement, copyright must first exist in the previous work. This simply requires that the work holds originality as well as an element of creativity.
Significant Similarity - Dienel must prove to the court that the work produced by Bieber is significantly similar to her earlier song. The first five seconds of both songs are, in our view, pretty similar. However, in establishing similarity both qualitative and quantitative aspects will be considered. The court is quick to point out that independent creation will not be criticised even where there is the existence of significant similarity. Basically, unless the work has been "copied" the court accepts that two different people can create similar works independently.
Availability - We would expect Dienel to argue that her work is well known and easily available. Platforms such as YouTube and Spotify have been used to promote her work with the official video holding 3,184,209 views at today's date. However, this accessibility means the work is vulnerable to the prying eyes of others wishing to manipulate and make it their own. That said, there can be no doubt that Dienel's work was created first, a key factor if the infringement case goes to court.
Whether this is a case of inspiration, imitation or sheer independent creation will ultimately be left for the court to decide (unless settlement is reached beforehand). Whilst the tone and tempo of each song is different, it would be slightly surprising to us that Bieber and his team were unaware of Dienel's song at the time the later song was produced. However, recognising the high cost of copyright litigation, regardless of the outcome, one of these parties will be 'Sorry'.
Caroline Pigott is a specialist Intellectual Property, Technology and Media Solicitor. We are always delighted to talk without obligation about whether we might meet your needs. Call Caroline on 0131 225 8705 or email cpigott@thorntons-law.co.uk
Stay updated
Receive the latest Thorntons news straight to your inbox
See all Intellectual Property articles