---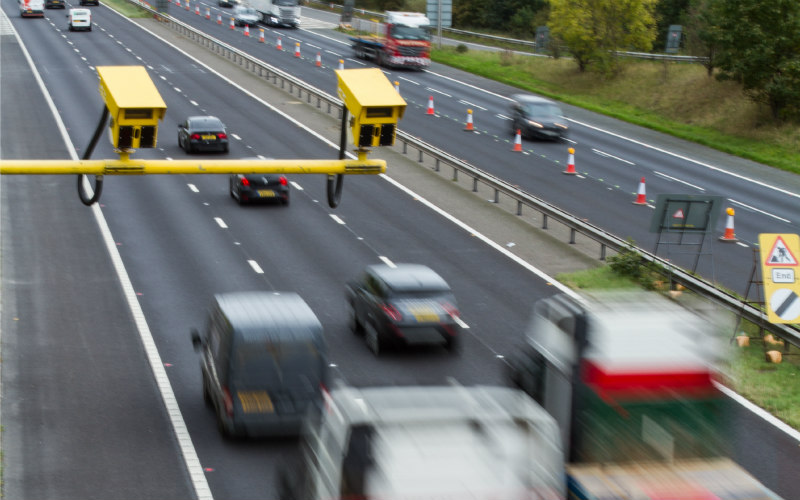 Personal Injury Associate Richard Poole considers the latest attempt by the insurance industry to cut costs – but at what price?
Car insurance is expensive, that's a given, particularly for younger drivers. Motor insurers are quick to pin the blame on claimants, despite the fact that lower PI claim costs in England and Wales haven't ever translated into cheaper car insurance. According to a report by consumer intelligence in September, premiums are 13.5% higher than a year ago and inevitably set to rise again.
So how far would you be willing to go to lower you insurance premium? Allow your insurers to contact the DVLA for your driving history? Fair enough. Have a telematics black box fitted to your car to monitor your driving patterns? A little intrusive, but increasingly popular according to BIBA.
How about letting your motor insurer access your Facebook account? As Orwellian as it may sound, that's precisely the proposal put forward by Admiral earlier this week.
It wants to use its new service to analyse the Facebook accounts of first-time car owners to look for "personality traits that are linked to safe driving". Apparently the traits they're looking for include "writing in short concrete sentences, using lists, and arranging to meet friends at a set time and place, rather than just "tonight"." Naturally anyone falling foul of the almighty algorithm by, say, using exclamation marks, or giving the appearance of being anything other than a diligent and conscientious timekeeper will have to pay the full rate. If you're following this story you'll know the latest twist is that Facebook have (thankfully) forced Admiral to scrap their plan on the basis that the scheme breaches Facebook privacy rules.
But don't be surprised if some watered-down version of this scheme starts appearing in your News Feed in the near future, and think twice before you hit the "maybe" reply to that Event Invite, because whether you "like" it or not, I don't think we've seen the last of this just yet…
Richard Poole is an Associate in our Personal Injury team. If you have been injured as the result of a road traffic accident please contact Richard on 01382 229111 or email rpoole@thorntons-law.co.uk or contact any member of the Personal Injury team on 01382 229111 who will be pleased to assist further.
Stay updated
Receive the latest news, legal updates and event information straight to your inbox
Stay Updated
See all Personal Injury articles