---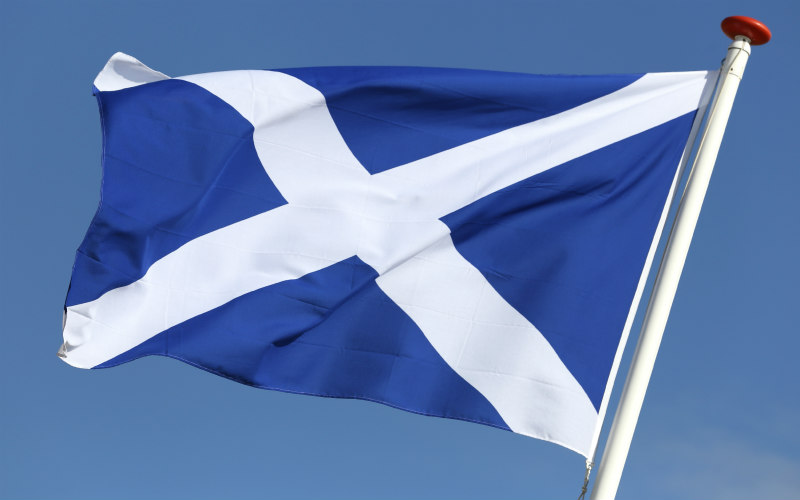 The Scottish Government has launched a consultation on its plans to set up a public register disclosing who owns a controlling interest in land in Scotland. The aim of the proposed register is to improve transparency in land ownership in Scotland. The changes have been driven by concerns that legal entities, such as companies and trusts, can be used to obscure the true identity of the individuals behind them who actually exercise control over the land, including those from outside the UK. The hope is that greater information will help empower communities, allowing for better relationships and more accountable land ownership whilst also leading to improvement in environmental, administrative and tax matters relating to land.
The first stage of this process is to gather views from the public on any such register of interests. The consultation will consider three broad areas:-
The first deals with defining what exactly a "controlling interest" is. The second deals with the more practical aspects of the new register, such as what type of land should it apply to, to whom the rules should apply, where should the information be held and what information should be included. The third considers what information should be publicly available, any possible exceptions and any associated sanctions and enforcement arrangements. It is too early to tell what the effect will be on land owners in Scotland but by taking part in the consultation land owners can make their voices heard. The deadline for submitting views is 5th December 2016.
The full consultation paper and questionnaire are available at: https://consult.scotland.gov.uk/land-reform-and-tenancy-unit/controlling-interests
Anneli Spence is a solicitor in our specialist Land & Rural Business team. If you would like further information on this or any other matter affecting your rural property please contact Anneli on 01738 621212, email aspence@thorntons-law.co.uk or contact a member of our Land & Rural Business team.
Services associated with this entry
Stay updated
Receive the latest news, legal updates and event information straight to your inbox
Stay Updated
See all Land and Rural Business articles