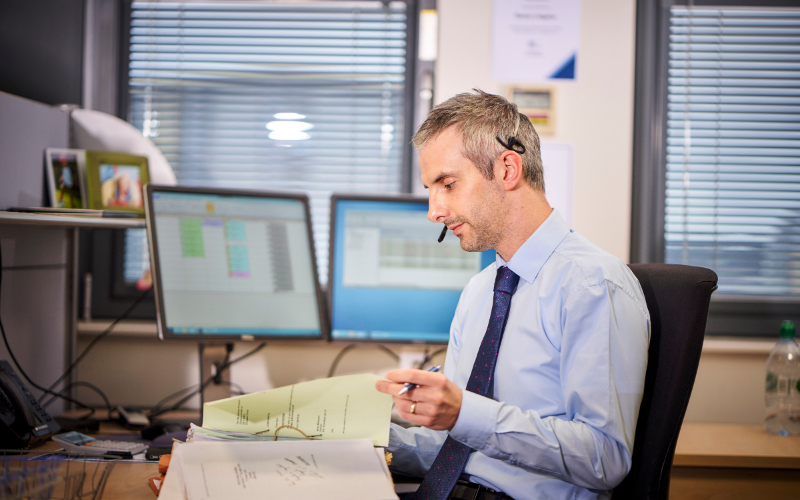 Amongst the most common questions faced by personal injury lawyers is "what is my claim worth?" At the start of a case, the answer, often frustratingly for our clients, is "it depends".
There is no "average" or "standard" pay out in compensation claims. Each claim is assessed individually, based upon the unique circumstances.  The purpose of compensation is to restore an injured person as close as possible to the position they were in before the accident. The amount of compensation a person is entitled to therefore  depends very much on their injury and how it affects their life. That takes time and expertise to assess.
A person's claim is made up of different elements, based upon different losses they have suffered. These are referred to as "heads of claim".
Solatium
All cases will include a head of claim for injury, pain and suffering. The technical term for this is solatium. Often this will be the main element of a claim. This is dictated by the severity of a person's injury and the effect it has on them.
The difficulty in assessing injuries at the start of a case is that injured people - and personal injury solicitors - are not doctors. Expert medical evidence is required to understand exactly how an injury might develop and heal. Generally an independent medical expert will examine our clients and prepare a report on the nature of their injuries, offering a prognosis on their recovery. It is only once this is understood that the value of an injury can be accurately assessed. Trying to predict this without an expert's understanding of any potential future issues risks undervaluing a claim.
Compensation for injuries is based upon what the courts have previously awarded individuals suffering from similar injuries with similar recovery periods and impact on life. Where there are multiple injuries, rather than there being a separate value for each injury suffered, the overall impact and how the injuries as a whole affect a person is considered.
It is important to properly assess injuries and rely on expert advice. The difference between, for example, a knee injury that will recover within a few months and an injury that will affect someone's ability to walk for the rest of their life is significant. The impact on a person's job and day to day life cannot be underestimated and must be properly understood.
Loss of earnings
Where time off work has been required due to the injuries sustained, lost earnings can be recovered. Additionally, where injuries might prevent someone from returning to the work and the pay they enjoyed previously, future loss of earnings can be claimed.
This is calculated based upon careful consideration of expert medical opinion on a person's ability to work; their previous earnings; and, where necessary, the opinions of occupational therapy and employment experts.
Necessary services
Where a person requires help with day-to-day tasks as a result of their injuries they are entitled to claim for assistance they received from family. Any help with daily living, such as cleaning, cooking and dressing, can be recovered on behalf of those who helped. More serious cases might include a claim for significant amounts of past and future care that is required.
Medical treatment
If medical experts are of the view that treatment will aid a person's recovery, then the cost of treatment can be claimed. Often this might be limited to a few sessions of physiotherapy, but serious injuries might require surgery or long term treatment.
More serious injuries might include additional, and potentially complex, heads of claim. Instructing a specialist personal injury solicitor is essential to ensure an injured person is fully compensated for their accident and that they receive the maximum amount they are entitled to.
At Thorntons we have a dedicated and highly experienced Personal Injury team. We have helped thousands of injured people claim compensation and ensure that every one of them gets the right advice and, ultimately, the compensation they deserve.
Daniel McGinn is a Senior Solicitor in our Specialist Personal Injury team. For further information, please contact Daniel on 01382 346207, email dmcginn@thorntons-law.co.uk or call a member of the Personal Injury team on 0800 731 8434.