---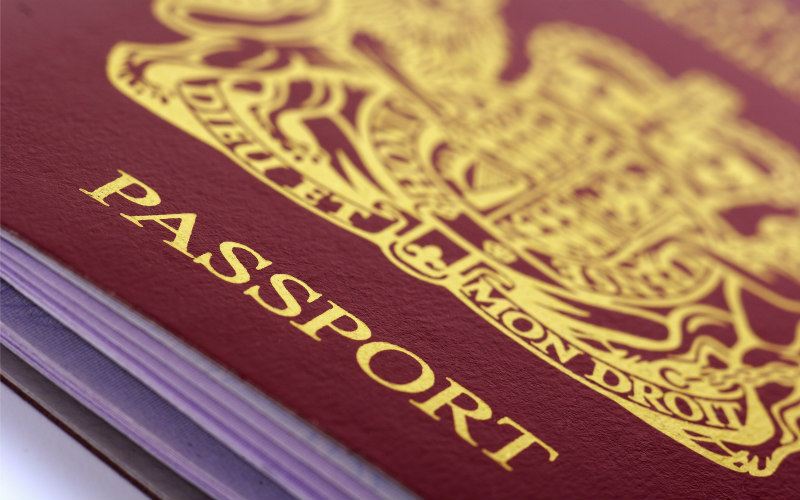 Following Indian Prime Minister, Narendra Modi's visit to the UK in November 2015, the UK Immigration Minister, James Brokenshire has announced various visa package improvements for Indian nationals.
As part of the UK Immigration Minister's 5 day visit to India, he met with various stakeholders including those coming to the UK to study, work and visit, for feedback on the UK visa application process.
Currently the same day, super priority visa service is available to nationals who have travelled without difficulty in the last 5 years to the UK and who are applying for a 6 month or 2 year multiple entry visitor visa. Employees of companies which are managed by UK Trade Investment in India and who are travelling to the UK as business visitors can also benefit from the super priority service.
From 1st March 2016, the same day, 'super priority service visa' extends to first-time visitors to the UK and to those applying for work visas. In addition, the current 3 to 5 day priority service will also be extended to nationals applying to come to the UK on the visit, study and work routes.
The final change announced recently will see a new online application form, which will be launched from the end of this month, for visitor visa applications. This will allow applicants to apply for both a UK and a Schengen visa to speed up the process.
With a 17% increase on visitor visas issued last year, it is hoped that the changes will streamline the UK visa application process for Indian nationals.
Vincent Chung is Solicitor specialising in Immigration and Visas. For more information, please contact Vincent on 01382 229111 or email vchung@thorntons-law.co.uk
Services associated with this entry
Stay updated
Receive the latest Thorntons news straight to your inbox
See all Immigration articles