---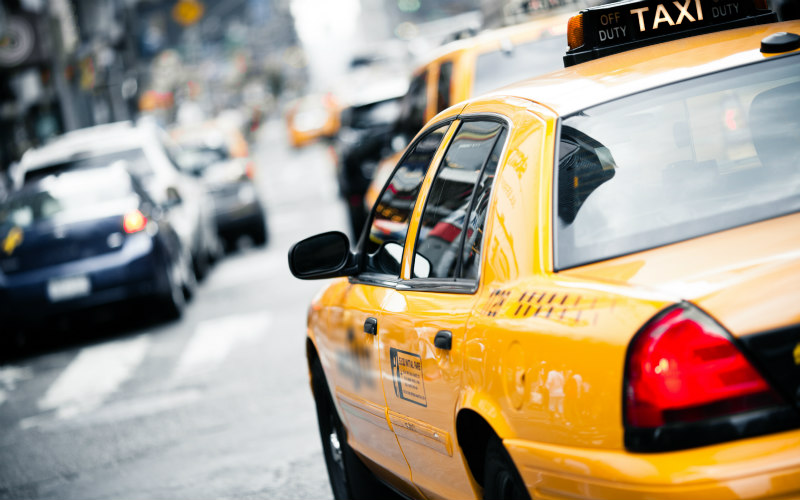 Employment Appeal Tribunal has rejected Uber's appeal against the Employment Tribunal's original decision.
In our previous blog Uber good news? Employment tribunals finds Uber drivers are 'workers', we reported the decision of the Uber "gig economy" case which resulted in a finding that Uber drivers were workers, not self-employed as Uber argued they were, and were therefore entitled to worker rights.
Uber subsequently appealed this decision, and, in a judgement handed down on Friday 10 November 2017, the Employment Appeal Tribunal (EAT) rejected Uber's appeal against the Employment Tribunal's original decision. In its appeal, Uber argued that the Employment Tribunal were wrong to dismiss its written contracts with the drivers which clearly stated that the drivers were self-employed. In addition, Uber argued that it merely acted as an agent for the drivers by sourcing customers. The EAT's view was that, regardless of what the contracts stated and that Uber considered it was an "agent" for the drivers, the reality was that the drivers were so significantly integrated into Uber's business that they could not be said to be self-employed. As such, the EAT upheld the Employment Tribunal's decision that the drivers are workers.
This case could have possible implications for many other "gig economy" type businesses and follows the recent trend of individuals working in the gig economy being held to be workers rather than genuinely self-employed. Although this case is fact specific, it serves as a reminder to employers that tribunals can, and will, look beyond how a contract or agreement is labelled and consider how it operates in practice.
It has been reported that Uber plan to appeal the EAT's decision, with the possibility that they might seek to appeal the case directly to the Supreme Court. A decision by the Supreme Court will hopefully clarify the situation for the gig economy and we will keep you posted on further developments. If you have any questions about employment status, please do not hesitate to get in touch.
Amy Jones is an Associate in our specialist Employment Law team. If you need Employment advice please contact Amy on 01382 229111 or email ajones@thorntons-law.co.uk or alternatively contact a member of the Employment Law team.
Stay updated
Receive the latest news, legal updates and event information straight to your inbox
Stay Updated
See all Employment articles