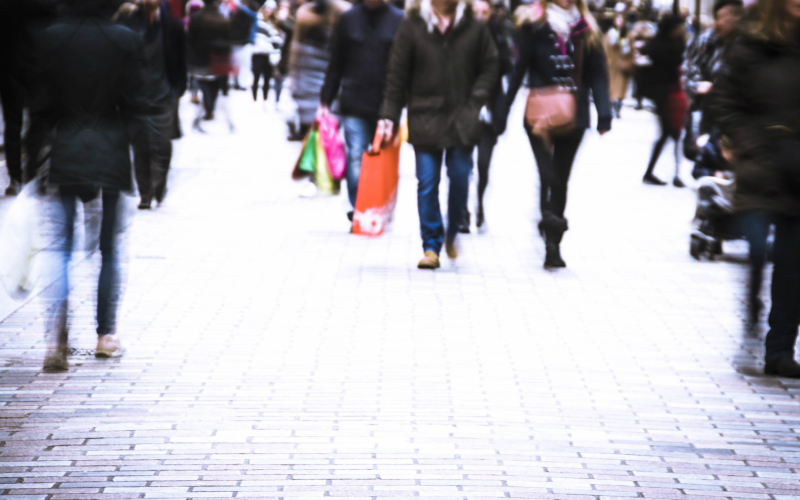 In light of one of Scotland's oldest department stores Watt Brothers, being placed into administration, Pamela Muir, insolvency specialist and partner at Thorntons provides an insight on the future of retail.
Pamela said: "Our traditional high streets are likely to be repurposed in years to come with less shops and more residential property. However, in the meantime town planners could hold the key to driving footfall back to the high street.
"The question they face is how to realign the high street to meet the new online based consumers who, when they venture out for the day, are more interested in 'experiences' than 'things'. Markets, town centre festivals and other draws will be vital in driving footfall that could see a return to form for the British high street."
Karen Millen, Coast, Links of London, House of Fraser and Debenhams have all fallen into administration in the past 18 months, following on a continuing trend of retail failures. This pattern of financial trouble for the UK High Street continues, but Pamela believe the most alarming is that embattled retailers are not able to survive long enough to take advantage of the traditional uplift in sales over Christmas and the January Sales period.
Despite the struggle there are still steps that retailers can take in order to avoid the recent Watt Brothers and Bonmarché scenarios.
Pamela added: "Firstly traditional retailers have to find a way to improve their online offering. Online fashion sales doubled between 2012 and 2017, by which point online-only retailers owned 40% of that market. This is only likely to grow and therefore bridging the gap in this area will be crucial to a store's survival. Online is not the only solution though as ASOS has also recently issued profit warnings.
"Bricks and mortar retailers have to look diligently and often at their underlying cost base, and should be seeking to engage landlords in discussions with regards to lowering rents or negotiating positons where rental income is pegged to turnover or profit. One of the biggest disadvantages traditional bricks-and-mortar stores face when compared to 'e-tailers' is the cost of renting or owning their stores.
"However, it could be argued that this approach would, rather than solve the issue, only tighten the squeeze on commercial property owners. Therefore another suggestion comes in the form of taxation as a means of levelling the playing field.
"The Parliamentary Housing, Communities and Local Government Committee recently published a report, High Streets and Town Centres in 2030. It found that large online retailers business rates amounted to just 0.7% of their UK turnover, while High Street retailers were paying up to 6.5%. In response a new 2% digital services tax was introduced that large online businesses will start paying from next April although this is unlikely to go far enough.
"As a stop-gap option that has become more prominent as the UK retail market has grown more fragile is the use of Company Voluntary Arrangements (CVAs). CVAs allow a retailer to renegotiate debts with creditors, such as landlords, in order to force closure of non-profitable stores while keeping those stores which are still making money open for business.
"However whether any of these measures can stem the tide towards online shopping is highly doubtful. More likely we will see our traditional high streets repurposed in years to come with less shops and more residential property."
Insight from Pamela Muir, Corporate & Commercial law partner at Thorntons. For more information contact Pamela on 03330 430350 or email pmuir@thorntons-law.co.uk