---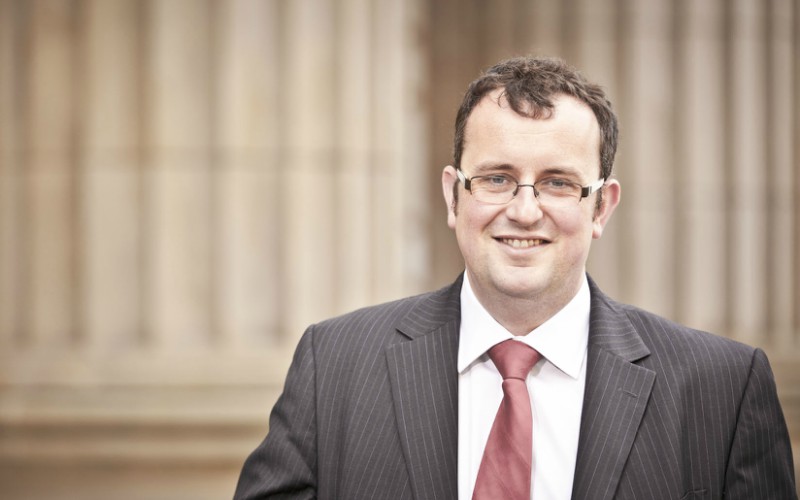 Thorntons ensures organisations are informed at free seminar in Dundee
Businesses and public sector organisations have been warned that they will have under a year to ensure they are compliant with new Europe-wide data protection laws.
As part of the European Commission's attempts to make the continent fit for the digital age, data protection law is undergoing significant reform and on 25th May 2018, the General Data Protection Regulation will become effective in the UK.
Thorntons has joined forces with world class security experts Net Defence to offer advice and guidance from specialist experts to ensure organisations don't face heavy penalties for failing to comply with the legislation.
Liam McMonagle, partner at Thorntons, will chair the event and associate Loretta Maxfield will lead the sessions.
Liam said: "From next May, GDPR will apply to all organisations that deal with personal data so it is essential that their processes are up to date.
"Our free GDPR briefing will inform attendees about information security risk, how these risks can be mitigated and provide a practical holistic view of what needs to be done to get GDPR ready."
Organisations currently need to comply with the Data Protection Act 1988, but failure to comply with the new regulations will see penalties to the greater of 4% of turnover or €20M levied.
Thorntons' GDPR seminar for the public sector takes place on Wednesday 24 May from 8.30am at its Dundee office. The session starts with coffee and breakfast rolls followed by two sessions and a networking lunch at 12.30pm.
David Horn, Net-Defence Director, said: "We are all 'data subjects' and we live in a world where key aspects of our lives will be ever more determined by the data held about us.
"We also live in a world where that same data is more at risk and open to compromise than ever. With exactly one year to go until GPDR, it is vital that you understand the data risks within your organisation."
There are a limited number of places available, for full details of the seminars and to book a space in advance, please visit www.thorntons-law.co.uk/events.
Services associated with this entry
Stay updated
Receive the latest news, legal updates and event information straight to your inbox
Stay Updated
See all Firm News articles
See all Intellectual Property articles