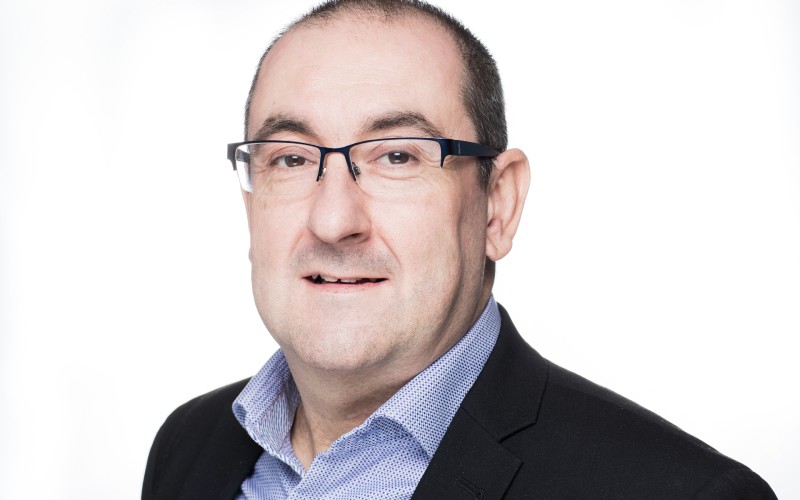 Leading Scottish law firm Thorntons has been re-appointed to the Advanced Procurement for Universities and Colleges (APUC) framework agreement for legal services.
Thorntons – which has a footprint of 12 offices stretching across Dundee, Perthshire, Angus, Fife,Edinburgh and Glasgow – will continue to provide legal support across the HE/FE sector via APUC, the procurement centre of expertise for Scotland's universities and colleges.
The single lot framework covers five key areas of expertise – including commercial business, property & estates, HR, charity and international matters – and six firms have been appointed on an initial two year basis, with an option to extend for a further two years. Thorntons was also on the previous two frameworks, having delivered services via APUC since 2012.
Ewan Miller, Partner and Head of Business Law at Thorntons, said: "We look forward to continuing to deliver legal services to the universities, colleges and associated organisations that use the APUC framework.
"We have worked with APUC since 2012 and are very pleased not only to secure our position on the new framework, but also that our tender ranked top on technical expertise. This is testament to the skills, expertise and hard work of our team.
"The past 18 months have brought into sharp focus the importance of education providers being able to adapt to challenging issues in tight timescales, and the APUC framework model has enabled members to access quality legal services in a seamless manner."