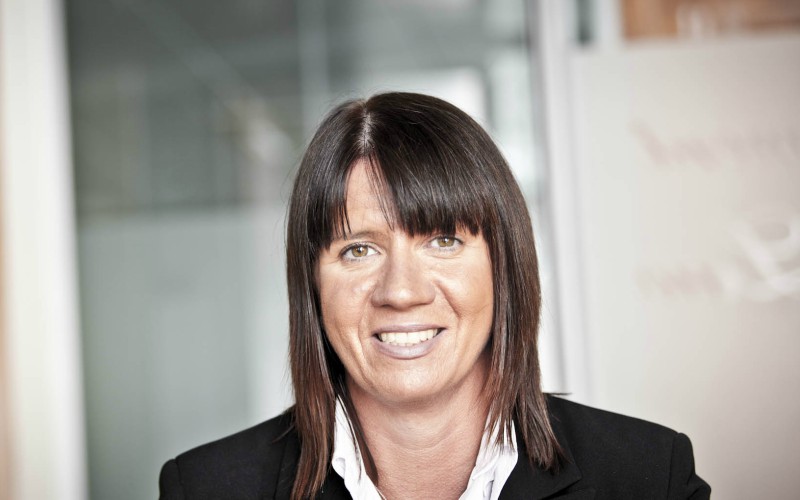 Anne McKeown, a partner in the firm's Angus offices, has been selected to represent the Scottish Football Association (SFA) on the UEFA Women's Football Committee.
Anne, a director of Arbroath Football Club, will play a key role in promoting women's football and attracting more girls and women to become involved in the sport as players, referees, officials, volunteers and spectators.
Anne, who also sits on the board of Scottish Women's Football, was one of eight SFA nominees recently selected for appointment by UEFA across a range of disciplinary bodies, committees and expert panels.
She is one of six new appointments to the 17-strong UEFA Women's Football Committee, which includes representatives from countries as diverse as Iceland, Romania and Bosnia.
Over the next four years, she will be involved in decisions surrounding the coordination of UEFA and FIFA national team competitions and development schemes for women's football.
Her appointment comes after the success of this summer's Women's World Cup in Canada, which helped the women's game reach a worldwide audience.
Anne said: "With interest in women's football at an all-time high following the World Cup, it is a very exciting time to become involved in the game at a European level.
"With the standard of women's football improving significantly with every passing tournament, I think the future contains countless possibilities.
"I am relishing the opportunity to serve a committee dedicated to strengthening the grassroots base of women's football across Europe."
The UEFA Women's Football Committee is also responsible for selecting the host associations for the final round of the UEFA European Women's Championship, the UEFA European Women's Under-19 Championship and the UEFA European Women's Under-17 Championship.
At Thorntons, Anne deals with both civil court and private client work and and has a particular expertise in litigation issues affecting clients in the agricultural and rural sector.