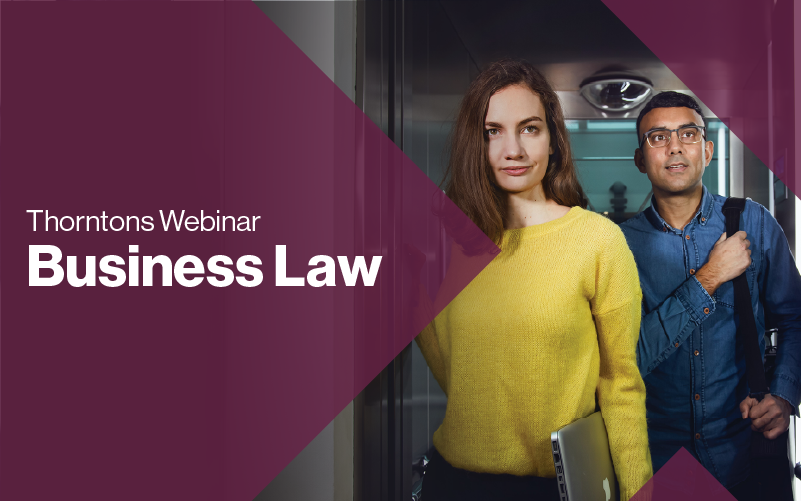 In the last days of the Brexit transition period, the UK and EU finally agreed a trade deal – the Trade and Cooperation Agreement. The agreement regulates the trade relationship between the UK and EU from 1 January 2021 onwards.  It will affect all businesses that trade in or use goods, services and data which have to move between the UK and the EU both with what it covers, and with what it doesn't cover.  
Corporate and Commercial Partner, Liam McMonagle and Director of Data Protection Services, Morgan O'Neill hosted a short webinar to discus the impact of the Trade and Cooperation Agreement on commercial contracts and data protection.
Topics covered included:
How to maintain compliance data flows during the post transition period
How important is an EU adequacy decision to the UK?
Existing supply contracts and the new Brexit deal
The new customs arrangements and current challenges
Data processing and technologies
If you have questions about data sharing, supply contracts or trading with organisations outwith the UK, please contact Liam or Morgan on 03330 430350
Broadcast: 4 February 2021. The content in this webinar, guidance and advice provided by the host, is correct at the time of broadcast. If you are watching a recording after the broadcast date please contact us for the most up to date guidance and advice on this topic.