---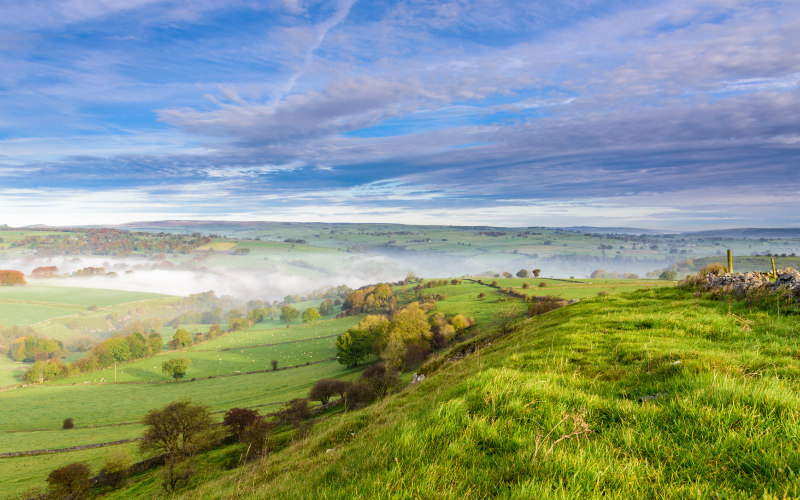 With effect from 30 November 2017, a new type of tenancy for farms and agricultural lands has been introduced under the Land Reform (Scotland) Act 2016.
The Modern Limited Duration Tenancy (MLDT), as it will be known, will be the new letting vehicle for agricultural leases for more than 5 years in duration, replacing the existing Limited Duration Tenancy (LDT).
Will my LDT be affected?
If you have an existing LDT, it will remain unaffected, but there is the possibility of converting this into an MLDT, if all parties to the lease are agreeable.  Only new lettings, or a Short Limited Duration Tenancy (SLDT) which continues beyond a 5 year term will give rise to an MLDT.
Key Features
The MLDT has many familiar features. For example, like the LDT the MLDT has a minimum duration of 10 years and it is possible to terminate the MLDT early by way of agreement.
Break clause
One notable change is that an MLDT may contain a mutually agreed break clause. This is subject to the tenant being a "new entrant", which is defined under the 2016 Act.
The break can only be exercised 5 years after the tenancy commenced, by either the landlord or the tenant. Only the landlord is required to provide a good reason for exercising the break – not the tenant. Examples include the tenant not using the land in accordance with the rules of good husbandry or breaching a term of the lease.
What is a new tenant?
A tenant is a "new tenant" for the purposes of an MLDT if none of the following factors apply at any point within 5 years prior to the MLDT being entered:-
The tenant was a tenant under an LDT; or
The tenant is a tenant under another MLDT; or
The person is a tenant under a secure 1991 Act tenancy; or
The tenant is a small landholder/crofter; or
The tenant has been a tenant under an SLDT for 3 years or more within the preceding 5 year period; or
The tenant owns more than 3 hectares of land in aggregate. 
Fixed equipment
Another notable change relates to fixed equipment. Although the landlord must still provide fixed equipment to the tenant, under an MLDT, the Landlord can contract out of the obligation to renew or replace fixed equipment.  
Termination
Like the LDT, the MLDT retains the same 2 stage notice procedure for termination. The key difference for an MLDT is that if an MLDT is not terminated, it will continue for another seven years, on a continuous cycle. This differs from an LDT, which only continues for three years, then a further three years and then 10 years.
Lesley Mearns is a solicitor in our specialist Land & Rural Business team. If you have any question about farm and land tenancy agreements, or for more information, contact Lesley on 01334 659735 or alternatively contact a member of the Land and Rural Business Team.
Stay updated
Receive the latest news, legal updates and event information straight to your inbox
Stay Updated
See all Land and Rural Business articles