---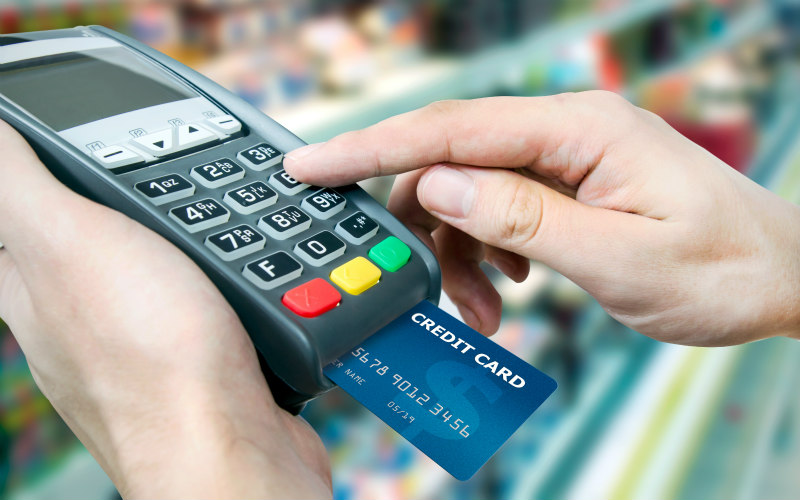 To the surprise of many, the Government announced last week that, from 13 January 2018, charging add-on or 'surcharge' amounts to customers who wish to pay by credit card, debit card or other payment methods such as PayPal, will become unlawful. This change will be important to many businesses. In accordance with the Consumer Rights (Payment Surcharges) Regulations 2012, businesses can currently add surcharges to consumer transactions. Businesses themselves incur a bank charge when processing a credit or debit card payment and the law recognises that this can be passed on to consumers. At present many retailers charge consumers a 2% to 3% surcharge, both in person and online. However, the current rules prevent these charges exceeding the cost to the business for using the relevant payment method for most transaction types and are intended to stop excessive or profiteering charges. Across the country, these surcharges add up to a significant amount: the Treasury estimated that in 2010, consumers spent £473m on these charges.
Payment Services Directive II
The change in law was driven by the implementation of the EU Payment Services Directive (PSDII). The PSDII came into force on 13 January 2016 and is intended to update and modernise the regulation of payment services. To implement PSDII, the Payment Services Regulations 2017 were enacted.
Under the new rules, businesses are not permitted to add charges to consumer transactions. The legislation has been drafted to apply to transactions on any credit or debit card and other payment methods, including PayPal. The 2017 Regulations exclude credit unions, municipal banks and the National Savings Bank from these new rules but all other transactions are included.
The implementation of the new rules is a bit fiddly. The ban on payment surcharging will apply to contracts entered into after 18 July 2017 but the rules do not actually take effect until January 2018 and some thought will be needed as to when businesses will update their practices to reflect the new standards, particularly, in the case of subscription or recurrent arrangements.
Comment
This change in the rules could be challenging for businesses, many of which operate on tight margins because they do genuinely incur costs in processing payment transactions. Other aspects of the new payment service regulations are intended to help reduce these costs but whether that will happen to a significant degree is not completely clear and many merchants are sceptical.
While those of us who use credit cards or other payment services, and get annoyed at seeing surcharges applied, might be pleased to see the new rules take effect, whether they bring a real long-term benefit might be a lot more difficult to tell. In practice, the cost to a business of processing payments will now need to be shared across all its customers, not just those who choose to pay in a more expensive way. Some of those costs might result in increased prices and in some cases retailers may reduce the forms of payment they will accept if they do not consider it cost effective.
We are always delighted to talk without obligation about whether we might meet your needs. Call Liam McMonagle on 0131 225 8705 or alternatively contact any member of the Intellectual Property team.
Stay updated
Receive the latest news, legal updates and event information straight to your inbox
Stay Updated
See all Intellectual Property articles