---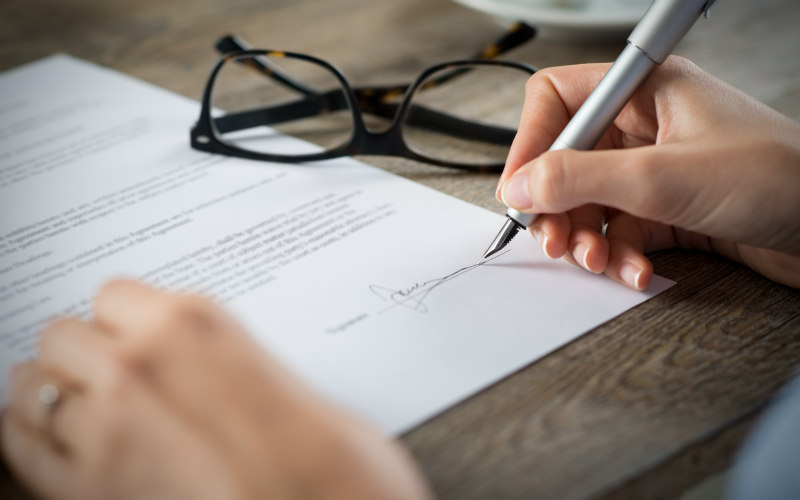 The Private Housing (Tenancies) (Scotland) Act 2016 was passed in April and is expected to come into force in late 2017.
After the legislation is in force it will no longer be possible to let residential properties under Short Assured Tenancies – these will be replaced by Private Residential Tenancies ("PRTs").
The most significant changes likely to affect those letting residential properties are:-
It will be no longer possible for landlords to use "no-fault" grounds for regaining possession of a tenancy. It will therefore be more difficult to ensure that tenants vacate properties according to agreements, for example to allow summer holiday lets in university cities.
PRTs can only be brought to an end where one of the specified termination grounds specified in the Act applies, for example if the Landlord intends to sell the property or requires to use the property for non-residential purposes.
Despite pressure from lobbying groups, there is no ground for repossession if a property is required for an employee. This may cause problems in rural areas where a new farm or estate employee requires a house.
PRTs are not automatically terminated by the death of a tenant; tenancies can continue where there is a qualifying successor, for example a spouse, partner or resident carer, thereby extending the period of the lease.
Rent cannot be reviewed more frequently than once a year.
It will be some time before this new legislation comes into force and, indeed, we still await details of the statutory terms of the PRTs, which are to be set down in secondary legislation. For now, short assured tenancies can safely continue to be granted.
For more information and advice, please contact our specialist Land and Rural Business Team.
Stay updated
Receive the latest news, legal updates and event information straight to your inbox
Stay Updated
See all Land and Rural Business articles
See all Property articles