Posted on Jan 09, 2017 by Jamie Kerr
---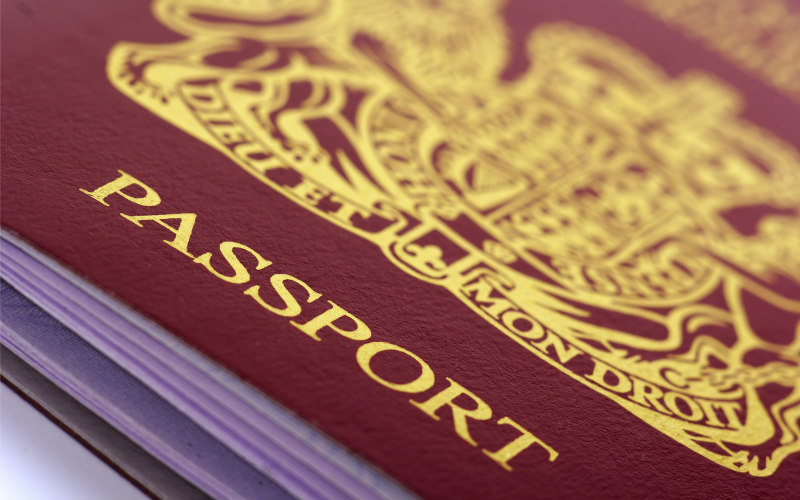 Jamie Kerr, a partner at Thorntons specialising in immigration law touches on the practicalities of deporting diplomats.
The very technical issue of diplomats being deported from the UK has just become a very thorny topic of intense political debate in the UK.
It follows calls from the SNP's foreign affairs spokesman, Alex Salmond, that a diplomat based at the Israeli Embassy in London should be stripped of his diplomatic status and asked to immediately leave the UK. The diplomat at the centre of the row – which threatens to damage bilateral relations between the UK and Israel – is alleged to have been plotting against senior UK Government Ministers with undercover footage having captured his entire conversation.
Various media sources reported the SNP's deportation call under the headlines "Salmond calls for Israeli Diplomat to be Deported", "Salmond calls on UK Government to deport Israeli official" and "UK Government must Deport Israeli Embassy Official"
Everyone understands the terminology around deportation and we are all clear on what is being called for. However what we do not realise is that under UK law, diplomats are technically exempt from deportation and cannot be formally deported.
Deportation is a very technical expression and has a very precise legal meaning. It refers to the process whereby non-British citizens are forcibly removed from the UK and prevented from re-entering again. Diplomats and their family members are exempt from this process.
There is however an alternative process whereby diplomats may be asked to leave the UK. This is a process clearly regulated by international law and has nothing to do with the deportation process.
Under Article 9 of the 1961 Vienna Convention on Diplomatic Relations, diplomats can be declared persona non grata and therefore effectively expelled from their host country. No explanation needs to be given for the decision and they can be given as little as 24 hours to leave.
This process is relatively common around the world with the UK having used it against diplomats from Syria, Libya and Russia in recent years. A more recent example of this is in the USA where a number of Russia diplomats were expelled by President Obama.
Usually expulsion is reciprocal and should the UK expel an Israeli diplomat, they could expect Israel to expel a British diplomat in retaliation. It does not always however work like that as President Putin showed when he did not expel any US diplomats following Russian diplomats being expelled from the US.
The persona non grata process is a well-established route for expelling diplomats and differs from 'deportation' in the legal sense. It might be a very technical distinction, but it is an important one. For one particular diplomat facing an imminent return to Tel Aviv, the distinction is clearly a very theoretical one probably not worth pondering on the flight home.
Jamie Kerr is a Partner in our Immigration team. We are always delighted to talk without obligation about whether we might meet your needs. Call Jamie on 01382 229111, email jkerr@thorntons-law.co.uk.
Services associated with this entry
Stay updated
Receive the latest news, legal updates and event information straight to your inbox
Stay Updated