---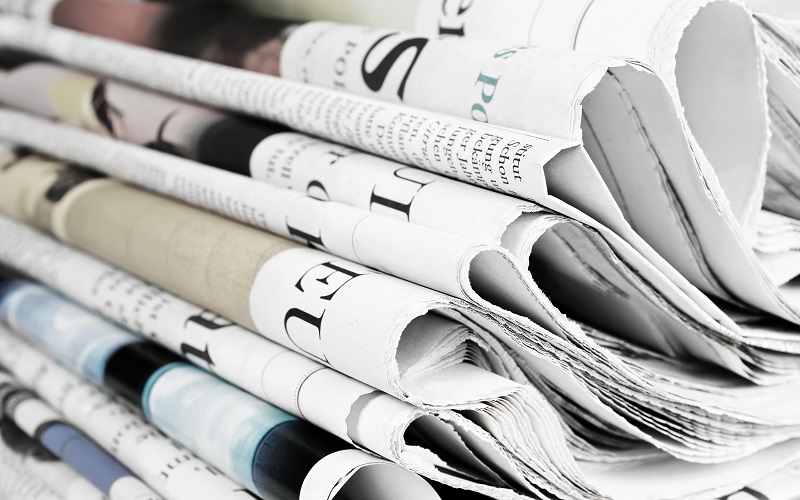 Interesting fact: "women make or influence over 85% of purchasing decisions" – but what proportion of women "fake it"?
One of the most common reasons for "faking it" is so you can get eg. a gorgeous designer handbag or an amazing watch, which otherwise, you couldn't afford without saving pennies for a really long time. You fake it and you get the bag: so who really suffers?....the owner of intellectual property rights, obviously!
Kering, the company which owns Gucci, Yves Saint Laurent and Alexander McQueen has sued Alibaba, the Chinese e-commerce giant. Alibaba was floated on the New York stock market in September last year and at the time, was valued at $231billion USD.
The luxury brand owner is irked because it doesn't think Alibaba is doing enough to stop fake products being sold on Taobao, Alibaba's consumer-to-consumer selling platform (like ebay!). However, Alibaba has bitten back, saying it has a zero tolerance policy towards fakes and that it spent £10.2million last year covertly buying products to assess authenticity.
That said, there are literally hundreds of thousands of small or medium sized sellers online, offering for sale counterfeit products. Kering has, in effect, decided to attack the infrastructure, rather than each individual user.....
The consequences of "faking it"
Yet this all proceeds on the basis that the infrastructure has done something wrong. However, it's interesting to note that Alibaba has not infringed Kering's IP rights.
Whilst the counterfeit market is a headache for big brands, it could be argued that Kering is simply trying to make this Alibaba's problem and is trying to use legal arguments as a way of doing this. When the Internet Service Providers came under fire a few years ago, it was decided that they couldn't be held directly responsible for the content which others put online. If this legal action survives long enough to reach the New York courtroom, and if it is successful, this could be a landmark case, shaping how big brands protect their IP in the future and shifting (in part) the burden of preventing counterfeit products from becoming available in the marketplace, to unconnected third parties.
From an outsider's perspective, there are numerous and substantial obstacles to Kering's action: Alibaba seems to be using reasonable efforts to try and stop IP infringement. It enforces its policies against counterfeiters and in 2014 and has penalised around 131,000 sellers who were found to infringe third party IP rights.
Alibaba has also devised an initiative, similar to the QR scanner, which invites manufactures to include visual codes on labels in order to help prove they are authentic. However, these visual codes make another assumption: that consumers want an authentic product. With a real Gucci watch being sold for $960 and a fake being available for $40, we return to a simple truth: "faking it" is a consumer choice.
Caroline Pigott is an Intellectal Property, Technology and Media Solcitor. We are always delighted to talk without obligation about whether we might meet your needs. Call Caroline on 01382 229111 or email cpigott@thorntons-law.co.uk
See all Intellectual Property articles