---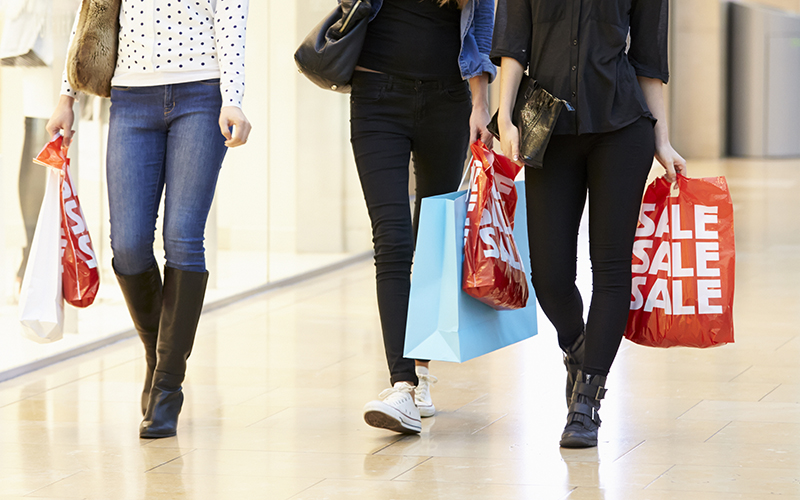 At risk of sounding like Ebenezer Scrooge and spoiling the early festive cheer for the 52% of us who are expected to take advantage of the Black Friday sales this weekend, recent data from the Department for Transport shows that in addition to the fear of getting caught up in a shop brawl or being flattened by an over-burdened shelf we need to think beyond the shops and pay extra care & attention on the roads.
A breakdown of the data for the last five years has revealed the month, week and day with the worst car crash records – and it points to this weekend being a bad one for drivers! Firstly, November is the worst month for collisions. Secondly, more collisions happen on a Friday than any other day of the week.  Lastly, in the last 10 years the majority of accidents have happened between November 29 and December 4. 
So whilst you should take care on the roads the Friday, what about when you get to the shops? Whilst the threat of injury and death caused by serious bargain hunting is low, the question remains what are the biggest risks of injury to shoppers and do you know your rights should you be unfortunate enough to be involved in an accident whilst out shopping?
Slips, trips and being hit by falling items are the most common type of injuries faced by shoppers. From pristinely polished designer stores to cluttered aisles of bargain stores there is always going to be an element of risk to shoppers safety and it's for shop owners to take reasonable steps to ensure their premises are safe. If they fail in this duty and you are injured as a result you may have a claim for compensation. Examples of shops failing in their duties of care include stock being left lying across aisles, spilt substances not being cleaned up and over cluttering of shops with clothes rails and dangerously stacked stock resulting in shoppers tripping or being struck by falling stock or fixtures.
Ultimately, when it comes to accidents in stores, there is no automatic right to compensation – stores have to take reasonable care for your safety, it is not a counsel of perfection.
With Black Friday falling later in November this year there's a possibility that there will be a greater sense of urgency amongst shoppers and drivers and we should all take extra care and ensure that it's only our purses which end up taking a serious bashing.
Joanne Clancy is an Associate in our specialist Personal Injury team. For further information, please contact Joanne on 01382 346799 or email jclancy@thorntons-law.co.uk. You can contact any member of the Personal Injury team on 0800 731 8434 or click here for more information.
Stay updated
Receive the latest news, legal updates and event information straight to your inbox
Stay Updated
See all Personal Injury articles