---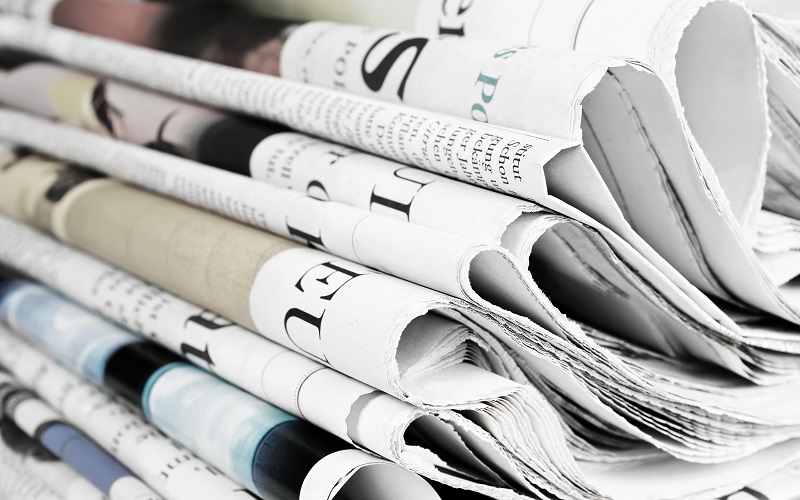 The confectionery manufacturing titans – Haribo and Lindt – are locked in an ongoing trade mark battle which has now reached Germany's highest court in civil matters (BGH).
Trade Mark legal battele over Haribo and Lindt Gold Bears
Back in 2012, Haribo brought a claim against Lindt, arguing that Lindt's three-dimensional gold-foiled chocolate bears amounted to an infringing 'visual representation' of Haribo's gummy bear word marks, and that the likelihood of confusion between the two bears would result in a dilution of Haribo's registered rights. Lindt won its subsequent appeal, with the Higher Regional Court of Cologne stating there were differentiating features between Lindt's gold bear shape and the Goldbär word marks. It is now up to the BGH to decide now whether the similarities between Lindt's chocolate teddy and Haribo's earlier rights amount to trade mark infringement. A hearing in this dispute has been set at the BGH for 25 June 2015.
It seems to me that there are substantial differences between the two gold bears, and that the likelihood of confusion to consumers would be slim, given the general appearance of the bears and that the products relate to two distinct types of confectionery. The "Lindt Teddy" constitutes a logical and consistent further development of its own gold-foiled chocolate product line, and the teddy bear figure is a design which is popular in the confectionery sector. It seems that this will be a difficult case for Haribo to win, unless they could prove they have trade mark rights over the general concept of a gold-coloured bear in general (for which, in itself, it would be difficult to establish sufficient distinctiveness).
This is not the first time that Lindt's range of gold-foiled chocolate luxuries have been in the legal spotlight. In 2013, Lindt lost a trade mark battle against Confiserie Riegelein in Germany, in which Lindt contended that its registered trade mark for its chocolate gold-foiled bunny was being infringed. After a long-running battle, spanning twelve years and successive appeals by Lindt, the German Supreme Court finally ruled in favour of Confiserie Riegelein, stating that there was not substantial confusion between the bunnies.
Watch this space!
Caroline Pigott is a specialist Intellectual Property Solicitor. We are always delighted to talk without obligation about whether we might meet your needs. Call Caroline on 0131 225 8705 or email cpigott@thorntons-law.co.uk
See all Intellectual Property articles