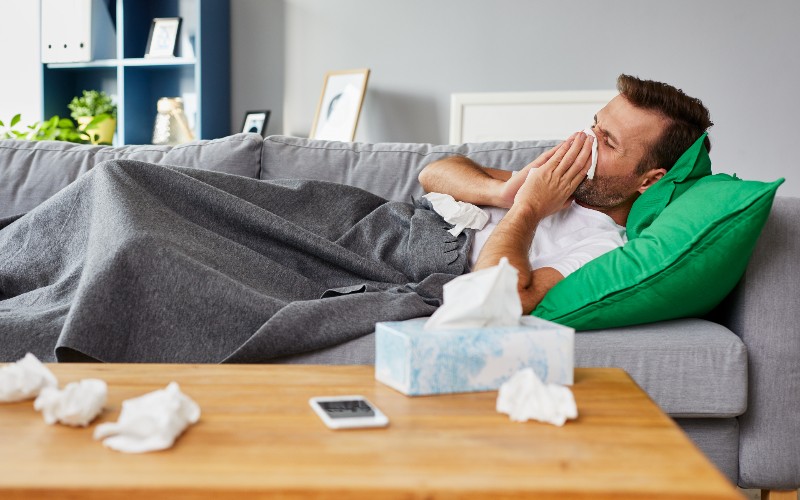 If you blinked you may have missed it, but the UK government has introduced a temporary amendment to the statutory sick pay rules to temporarily extend the amount of time an employee can self-certify a period of sickness absence from the current period of 7 days to 28 days. This applies to any sickness absence which commenced on or after 10th December 2021, and will apply until 26th January 2022. The purpose of this temporary extension is to relieve pressure on GPs and to allow for them to support the Covid-19 booster rollout over this period.
What this means for employers?
For any employees who began a period of sickness before 10th December, they are required to provide a fit note if their absence lasts more than 7 days.
In cases where a sickness absence period began on or after 10th December, employees can self-certify up to 28 days. This is inclusive of weekends and bank holidays.
You should continue to follow your internal absence procedures, while taking account of this change.
Any sickness absence longer than 28 days will require a fit note from a GP. As a period over 28 days is also likely to count as long term sickness, it may be advisable to arrange for the employee to see an occupational health specialist, especially if it looks as if the absence will continue for an extended period.
Absences related to Covid-19
Employees who are absent due to Covid-19 do not need to contact their GPs. They can get an isolation note from NHS 111 if:
They have Covid-19 symptoms or have tested positive;

They live with someone who has symptoms or tested positive and they are not fully vaccinated; or

They have been told to self-isolate by the test and trace service or the NHS COVID-19 app.
For more information or assistance please contact Noele McClelland or a member of the Employment Law team on 03330 430350 or email nmcclelland@thorntons-law.co.uk