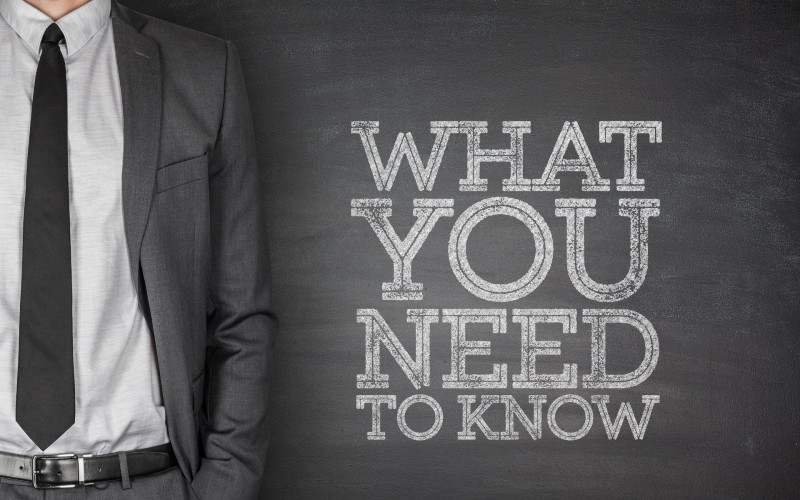 Since 1 January 2021, EEA nationals arriving in the UK for work purposes and who were not resident in the UK before this date require a visa to work under the same rules as non-EEA nationals. This has significantly decreased the recruitment pool for many employers and as a result, many UK business are considering applying for a first-time UKVI Sponsor Licence.
A Sponsor Licence is a form of permission from UKVI which allows employers to sponsor employees who require a visa to enter or remain in the UK for work purposes. Sponsor licence holders are able to issue Certificates of Sponsorship for eligible roles within their organisation, which the prospective employee can then use to apply for a visa under the appropriate route, such as the Skilled Worker visa, Seasonal Worker visa, International Sportsperson visa etc.
Below we have set out some key FAQs to assist employers who are considering applying for a UKVI Sponsor Licence for the first time:
What type of sponsor licence do I require?
There are globally two types of licence: Worker and Temporary Worker. Each contain different categories and it will be for prospective sponsors to identify which type of licence will be most appropriate to meet their business needs at application stage. The full offering is set out below:
| | |
| --- | --- |
| Worker | Temporary Worker |
| Skilled Workers | Charity Workers |
| Intra Company Transfers and Graduates | Creative Workers |
| International Sportsperson | Government Authorised Exchange Workers |
| T2 Minister of Religion | Religious Workers |
|   | International Agreement Workers |
|   | Seasonal Workers |
Different eligibility criteria apply to each category. If you are unsure whether your organisation or job candidate can meet these requirements, please contact our specialist Immigration team for advice.
How much does the application cost?
The application fee will depend on the type and size of organisation. Small and charitable organisations benefit from preferential rates
| | | |
| --- | --- | --- |
|   | Small/Charitable Sponsor | Medium/Large Sponsor |
| Worker | £536 | £1,476 |
| Temporary Worker | £536 | £536 |
Can I apply for both a worker and temporary worker licence at the same time?
Yes. It is possible to apply for both licences together or, if you hold one type of licence already, to add the other in at a later stage. The fees for doing so are summarised below:
| | | |
| --- | --- | --- |
|   | Small/Charitable Sponsor | Medium/Large Sponsor |
| Worker and Temporary Worker | £536 | £1,476 |
| Add Worker to Temporary Worker | No fee | £940 |
| Add Temporary Worker to Worker | No fee | No fee |
What are the eligibility criteria for a sponsor licence?
Prospective sponsors must demonstrate that they are a genuine organisation trading or operating lawfully in the UK. This means your business must be based in the UK throughout the lifespan of your licence to be eligible.
What suitability criteria apply?
Suitability in Sponsor Licence applications is complex as the suitability criteria are vague and give UKVI broad scope to scrutinise the organisation's activities. Generally, prospective sponsors must satisfy UKVI that they are honest, reliable and dependable and that they have not been involved in any activity which is not conducive to the public good. Generally, this means your organisation must be seeking a Sponsor Licence for a genuine reason and you must be able to show a history of compliance with immigration and wider UK law.
More specifically, UKVI will also consider whether prospective sponsors have the resources to meet the sponsor duties which will apply throughout the lifespan of the licence. As part of their assessment, UKVI may undertake pre-licence compliance visits to any premises in which you propose to engage sponsored workers.
How is the application made?
Sponsor Licence applications are made using an online form and must be evidenced by a mandatory list of supporting documentation. The specific documentation required by your organisation will depend on its circumstances and must be provided within 5 working days of the online application submission.
As part of the application process, prospective sponsors should identify key personnel within their organisation who will be responsible for managing the licence. The roles required in every sponsor licence application are:
An Authorising Officer

, who is generally the most senior person within the organisation who has overall responsibility for the Sponsor Licence;

A Key Contact

, who will be the main point of contact with UKVI throughout the lifespan of the licence; and

A least one Level 1 User

, who is responsible for the day to day management of the sponsor licence and use of the Sponsor Management System, which includes assigning Certificates of Sponsorship
These roles can be fulfilled by the same or different people although there are certain criteria the person must satisfy in order to assume each role. It is important to note that these appointments are personal and cannot be delegated to anyone else in the organisation without notifying UKVI, so it is essential to choose the right candidates from the offset.
How long will my Sponsor Licence last and how many people can I sponsor?
Sponsor Licences are generally valid for a period of 4 years. The number of people you can sponsor during this period depends on how many Certificates of Sponsorship you are allocated.
Certificates of Sponsorship are split into two categories: defined, for job candidates who require entry clearance to the UK, and undefined, for candidates who are applying from within the UK.
As part of the application process, you will identify approximately how many undefined Certificates of Sponsorship you envisage requiring per year. Subject to the Home Office being satisfied with the justification provided for the number requested, your grant of Sponsor licence will include the number of undefined Certificates of Sponsorships you can issue per year.  Should you require more than the allocated undefined Certificates of Sponsorships granted to you, you can apply to increase this number provided you can demonstrate that your business requires additional undefined Certificates of Sponsorships.
Defined Certificates of Sponsorship must be requested and are allocated by the Home Office, normally within one working day, on a case by case basis.
Insight from Maria Gravelle, Employment and Immigration Law Solicitor. For more information contact Maria on 03330 430350 or email mgravelle@thorntons-law.co.uk