Posted on Jan 13, 2017 by Lynsay McFarlane
---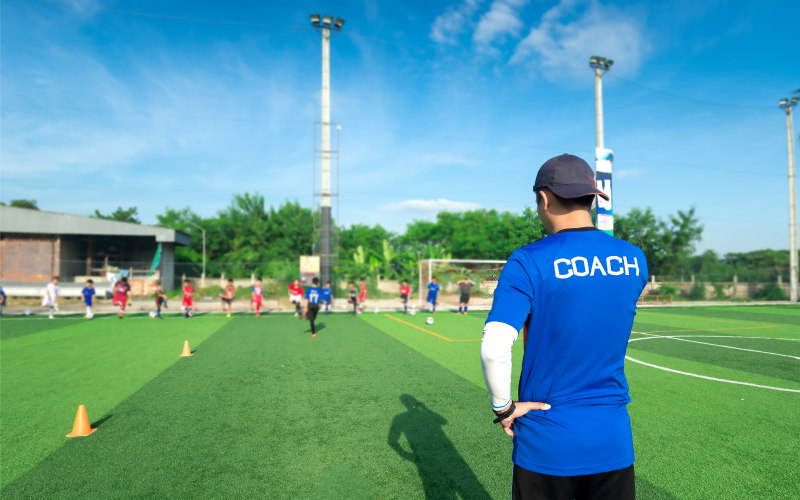 Whilst sport can be a fun and healthy outlet for many people, all sport carries with it a level of risk of injury to varying degrees. The ideal for those who govern the sport is to find a balance where they don't limit the enjoyment of the game but ensure that those playing are protected where possible.
Taking my favourite sport of cricket, many may be surprised to hear that more people in Scotland play cricket than they do rugby. However, as it doesn't get the same widespread coverage, people will be much more aware of the risks that rugby carries with it, such as the numerous concussions sustained by players such as Wales' winger George North. Cricket carries with it a general risk as you would expect with any sport; for example, pulling a hamstring whilst running down the wicket or tweaking a shoulder muscle whilst bowling, but cricket also carries with it some much more serious risks to those out on the field of play.
In November 2014, cricket was hit with a tragedy when Australian batsman Phil Hughes was hit on the neck by a bouncer during a first class state game in Sydney. He was taken to hospital but didn't regain consciousness and died two days later. This started a debate as to whether the bowler was to blame for bowling that fatal ball, whether the ground staff were underequipped to handle the emergency or whether the protective equipment was to blame. Firstly, the bowler is not to blame. He ran in, bowled his length and line as he would do in any game and he could not have predicted Hughes' actions or the devastating chain of events. However, discussions surrounding ground staffs' ability to cope with a medical emergency and the protective wear offered to players did carry more weight and were worthy of further investigation.
Across the world, cricketing countries have reviewed their helmet regulations and assessed the safety of playing conditions to bring in tighter controls. For example, the England and Wales Cricket Board brought in new regulations before the 2016 season to ensure that helmets were mandatory for all batsman and fielders standing in close. Manufacturers have also made design changes to improve helmet coverage including adding fixed grilles and neck panels.
The October 2016 inquest into Hughes' death determined that it was ultimately a tragic accident.[ii] Hughes was wearing a helmet that met the safety requirements at the time of his death but on this occasion due to the position of the impact, his helmet could not protect him. Further investigations identified that even if Hughes was wearing a helmet designed to the new safety standards, he would still likely have suffered the same fate.
Even as recently as last week, Australian batsman, Matthew Renshaw was hit on the head twice in three days bringing a premature end to his game versus Pakistan. After the second incident, he left the field with a concussion and was withdrawn from the game which shows just how seriously head injuries are now being taken and the precautionary measures introduced. Umpire safety is also an ongoing concern following a recent incident during the India v England Test Series in early December and it is becoming more common for umpires to take protective measures such as wearing their own helmets. Australian umpire Bruce Oxenford has even gone so far as to design his own shield intended to deflect any balls that prove a danger to him.
Every sports injury and potential compensation claim arising out of a sporting incident should be reviewed on its merits. However, the difficulty with many sports injuries, as highlighted above, is that sometimes the governing body, the coaches and the players can take all the necessary precautions on offer and follow the safety requirements thoroughly but ultimately, to play the game as intended you must accept an element of risk.
If you have been injured as the result of a sporting accident please contact Lynsay McFarlane from our Personal Injury team on 01382 229111 or email lmcfarlane@thorntons-law.co.uk.
Services associated with this entry
Stay updated
Receive the latest news, legal updates and event information straight to your inbox
Stay Updated