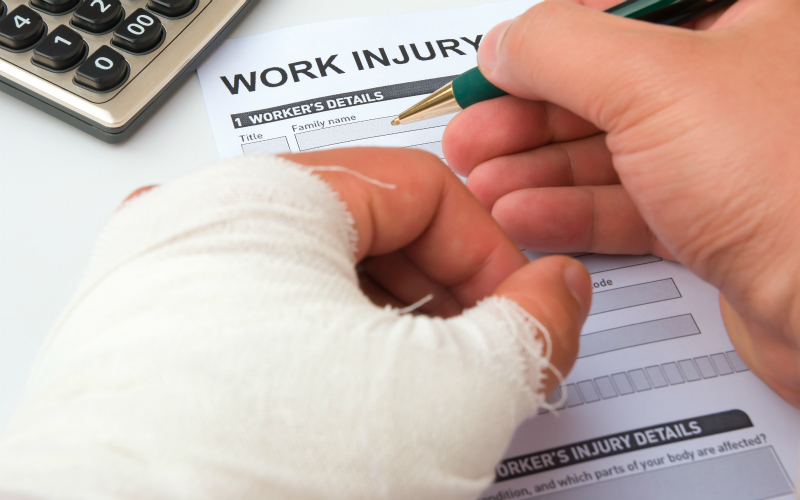 I will be watching with interest the outcome of the Mencap and Shannon appeals, which are being heard by the Supreme Court this week (available live here if you want to watch). The Supreme Court will hear arguments about whether time spent during sleep-in shifts when staying at a disabled, elderly or vulnerable person's house overnight should count as working time and therefore employees should be entitled to the National Minimum Wage for the whole of their shift, as opposed to only whilst they were carrying out their duties.
The Court of Appeal in 2018 determined that the answer to that question was no, meaning only time when employees were awake and working counted. The Supreme Court started hearing arguments in the appeal yesterday, with the case continuing today.
But why is a personal injury lawyer interested in the outcome of this case? What does the rate of pay matter to a personal injury claim?
The answer is quite a lot, actually. In serious injury cases, those injured often need additional care. Those care costs are factored into the settlement of the claim. If the Supreme Court decide in favour of the employees, the costs of care are ultimately going to rise as any injured persons who require sleep-in carers will have to pay more for that care.
Although Mencap are now paying the national minimum wage to sleep-in carers, not all providers are. Those paying a flat rate are paying between £35-£45 for a sleep-in shift. When you consider a sleep-in shift of 9 hours at National Minimum Wage, that figure will almost double. And when you consider that additional cost over the rest of someone's life, that will have a major impact on care costs, if the Supreme Court finds in favour of care workers.
So, whilst many employment lawyers will be interested in the outcome of the Supreme Court hearing this week, personal injury lawyers should also be taking an interest to ensure that whatever the outcome, the injured person doesn't lose out.
Caroline Kelly is a Partner and Solicitor Advocate in our Specialist Personal Injury team. If you have had an accident that wasn't your fault, please contact Caroline on 01382 346282 or email ckelly@thorntons-law.co.uk to discuss your potential compensation claim.  Alternatively, you can contact any member of the Personal Injury team on 0800 731 8434 or click here for more information.