---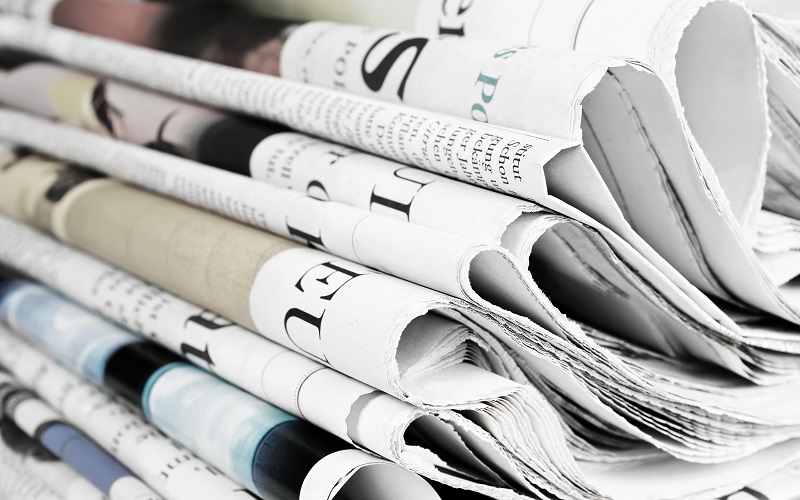 Breaching a confidentiality agreement proved costly for ex employee.
Most employment law claims are sorted before a case has to be decided by a Judge. Sometimes deals are reached long before a hearing but often they are resolved much closer to a Tribunal actually beginning. By that stage stress and anxiety on both sides can be high and the relief of resolving matters can be considerable. But both sides need to still consider the terms of settlement carefully.
To reach a conclusion, parties normally enter into a formal agreement, often with the help of ACAS. The result is a binding deal which sets out the key points for each side. There will be provisions describing what the employer will be paying to the ex employee (if anything) and confirmation that the Claimant in turn will drop their claim. But often there will be other terms which are equally important to the parties.
The ex-employee may want an agreed reference and there may be specific things that the employer wants as part of the deal as well. Of these, the most common is confidentiality. The employer may be settling solely on economic grounds, they may have discovered they do not have a strong enough defence or have taken the tactical decision that the publicity of a hearing is counterproductive. Whatever the reason, it is often fundamental to the employer that the terms of the deal and the very fact that they are settling must not become public.
To make sure both sides keep to the terms, it is often stated that the deal is dependent on this confidentiality being honoured. A provision which Dana Snay and her father are undoubtedly now more acutely aware. Mr Snay raised an action against his employer, a local school in Florida, claiming age discrimination. A deal was reached, involving a $80,000 settlement. But a key part of the agreement was that the arrangement was to remain confidential. Mr Snay was not even allowed to tell his daughter. The trouble was he did and she was, unsurprisingly, really pleased for her dad. So she told her friends. On Facebook. All 1,200 of them. She even boasted that the school would now be paying for her summer vacation to Europe.
As the confidentiality agreement has been breached, the school refused to pay the settlement sum and this decision has just been upheld by the Florida appeal court. As social media mistakes go, this has to be one of the most expensive!
The lesson of this situation is pretty obvious but one worth emphasising. It can be very tough for a Claimant who believes they have "won" to resist the temptation to tell everyone of their victory. But confidentiality provisions are important and must be complied with. While an employer's options may be more limited if the money has already been paid, a breach before the cheque has been sent can have catastrophic effects. Something, Dana and her dad have learned the hard way!
Amy Jones is a specialist Employment Solicitor. If you need Employment advice please contact Amy on 01382 229111 or email ajones@thorntons-law.co.uk or alternatively contact a member of the Employment Law team.
Stay updated
Receive the latest news, legal updates and event information straight to your inbox
Stay Updated
See all Employment articles