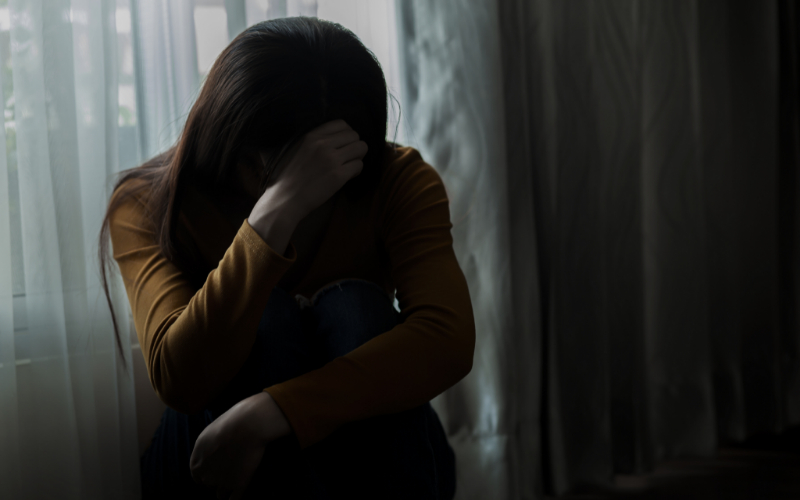 Figures recently published by the Scottish Government have shown that domestic abuse reports have risen for the fourth year in a row and the number of domestic abuse reports to police are now at a 20-year high.
These figures follow previous reports that national lockdowns through 2020 and 2021 contributed to this increase. Women's Aid has described the social isolation and strain on public services caused by the pandemic as creating the perfect storm for perpetrators of domestic abuse. In light of this, it is important now more than ever to understand what constitutes domestic abuse, when and how to seek help.
What is domestic abuse?
Domestic abuse includes a multitude of behaviours which takes place within the context of a relationship. The relationship will be between partners (spouses, civil partners, cohabitants or otherwise) or ex-partners.
The Domestic Abuse (Scotland) Act 2018 defines abusive behaviour as behaviour that is violent, threatening or intimidating and has the effect of: making the victim subordinate to the abuser; isolating the victim from friends, relatives of other sources of support; controlling, regulating or monitoring the victim's day-to-day activities; frightening, humiliating, degrading or punishing the victim. Such behaviour can include physical, verbal, sexual, psychological or financial conduct.
When to seek help
We recognise that it is difficult to speak out against domestic abuse and victims may feel vulnerable or fearful about the consequences of speaking out, however, it is important to ask for help if you think you are experiencing domestic abuse.
At Thorntons we can advise you on the options available to you to protect against abusive behaviour. Depending on your circumstances, options can include:-
Interdict: an order preventing someone using threatening or abusive behaviour towards another person

Exclusion orders: an order removing a person's rights to occupy a property

Non-harassment Orders: an order stopping a person from harassing another
As well as these options, we may also offer you practical advice and suggest other specialist agencies who may be able to help with advice and support. Organisations to contact for practical support might include:
Women's Aid offer advice and services including providing refuge where someone is seeking a safe place to stay because of their partner's behaviour. www.womensaid.org.uk/
Abused Men In Scotland (AMIS) provide similar support services to men who have been the victims of domestic abuse. www.abusedmeninscotland.org/
Scotland's Domestic Abuse and Forced Marriage Helpline which offers a 24/7 helpline service. www.sdafmh.org.uk/ 08000271234
If there is an immediate and urgent risk we may also recommend that you contact the police on 999. If it is not safe to speak you should press 55. This alerts the operator that it is a domestic abuse call and the police will respond.
If you or someone you know is experiencing domestic abuse and you would like to discuss your individual circumstances, please contact one of our experienced family law solicitors here.