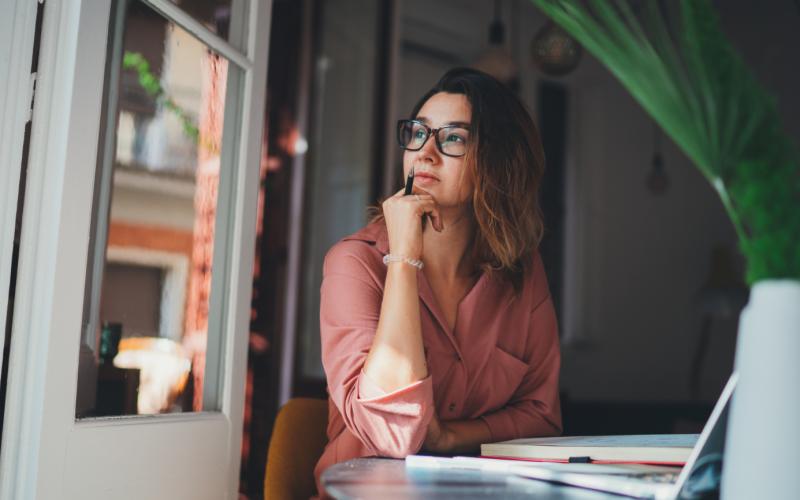 "That's something my parents would do", "That won't affect me", "I don't have any assets", "Why should I see a solicitor?"
It is easy to fall into the mind-set that you are too young, you do not have enough wealth or your estate will be distributed "the way you want it" and so you do not need to have a Will. This is a common misconception and it is advisable that everyone over the age of 18 should have a simple Will in place.
Your 'estate' comprises of everything you own at the time of your death and this includes property, bank accounts, jewellery, cars and other possessions. Without a Will your estate is distributed according to the Laws of Intestacy in Scotland, which could mean that your estate is not distributed how you think or would like it to be.
By writing a Will it allows you the opportunity to document who should inherit your estate and provides you the ability to leave specific assets to named individuals. For anyone with a home, savings or children it is worthwhile talking to a solicitor to consider how your estate will be divided on your death.
When considering drafting a Will there are some keys areas of consideration, these being:
Executors
An Executor is the person or persons you want to administer your estate. They will be responsible for carrying out any instructions you have left in your Will and ensuring the beneficiaries of your will receive their inheritance. Your executors can also be beneficiaries under your will.
Beneficiaries
Who will inherit your estate or part of your estate is perhaps the most important factor for you to consider. Whether someone inherits a specific asset or a share of your entire estate is your decision and drafting a simple Will allows you to decide this.
Perhaps the most significant common misconception is that your partner will automatically inherit your entire estate even if you do not have a Will. However, your partner, if you are unmarried, does not automatically have any entitlement to your estate and your spouse if you are married would only inherit if you are not survived by any children, parents or siblings. This can cause additional upset and distress should you die without a simple Will.
Children
If you have younger children, then by drafting a Will you can set out who would act as their guardian should you die. It also allows you to decide at what age your children should receive any inheritance left to them in your Will.
Funeral Arrangements
Drafting a Will allows you to set out any funeral arrangements that you might have. This can include what type of service you would like and if your wish is to be cremated or buried.  Simply put, a Will eases the worries and difficult decisions facing those you leave behind.
It is never too early to put a simply Will in place, so please contact Thorntons to arrange a discussion around drafting a simple Will.
If you are looking to prepare a Will or update a existing Will please contact a member of the Private Client team on 03330 430150