---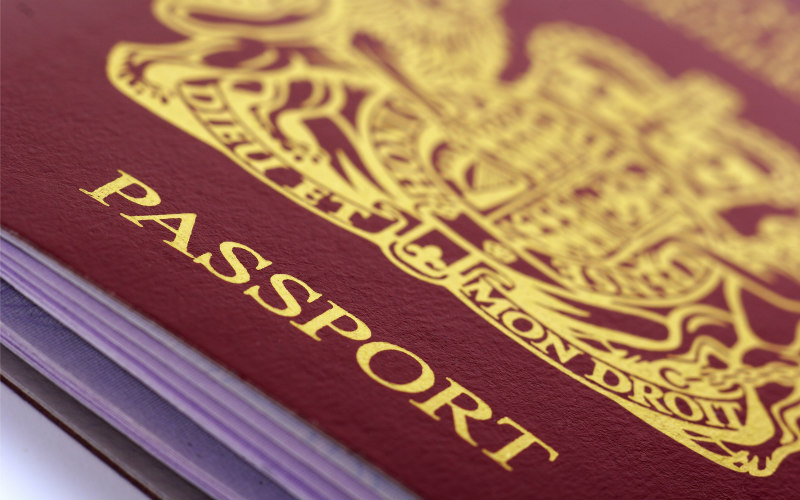 Thorntons Immigration team attended Scottish Parliament last week to hear a Chamber Debate on the constitutional implications and impact of the Immigration Bill 2015 on Scotland.
The proposed Bill, which is currently at the Committee stage, intends to extend current provisions such as the 'right to rent' and the 'deport first, appeal later' schemes. The Bill also looks to introduce new criminal offences for landlords who fail to comply; create new provisions to allow local authorities to easily transfer unaccompanied migrant children and introduces a new offence of illegal working.
The Bill has drawn unwanted attention, and cross-party opposition, given the UK Government's intention to legislate on areas of law devolved to Scotland. Opening the debate, Christian Allard MSP for North East Scotland warned that the passage of the Immigration Bill would impact on devolved areas of responsibility and opposed any extension or application of this legislation to Scotland without the legislative consent of the Scottish Parliament.
The UK Government has controversially argued that a Legislative Consent Motion is not required from the Scottish Government, in order to pass the Bill, and plan to introduce the Bill under 'Henry VIII' powers. These powers would enable the UK Government to repeal or amend legislation after it has become an Act of Parliament without further parliamentary scrutiny.
As it stands, the introduction of the Immigration Bill to Scotland could lead to UK regulations that effectively revoke provisions contained within Acts of the Scottish Parliament, without any say or input from the Scottish Parliament. This is a matter of great legal and constitutional complexity and looks likely to be a key battle ground between the Home Office and the Scottish Government and Parliament. It is an interesting issue and one that may eventually require to be resolved in the courts.
Jamie Kerr is a specialist Immigration Solicitor. For more information please contact Jamie on 01382 229111 or email jkerr@thorntons-law.co.uk
Services associated with this entry
Stay updated
Receive the latest news, legal updates and event information straight to your inbox
Stay Updated
See all Immigration articles