Posted on Dec 08, 2017 in Property by Claire Lennon
---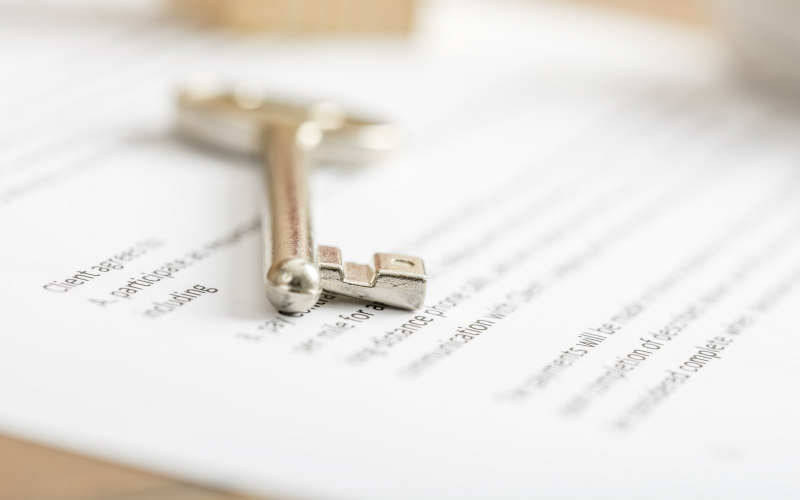 The Scottish Government has introduced a change to their home ownership schemes.
Now for the first time, older people will be to access a range of home ownership schemes, subject to meeting certain criteria. It should be noted that the schemes can remove the need for a mortgage contribution and will make older people a priority access group.
To meet the criteria you have to be aged 60 or over and can demonstrate a housing need to move and one of the following must be applicable:-
Under-occupation – the applicant is living in a property which is too large and needs to downsize
The applicant's existing property is no longer suitable to meet their needs – (e.g.  they can no longer manage the stairs)
Support – the applicant needs to move closer to family or friends that provide care and support
There are also home ownership schemes which are aimed at first-time buyers, social rented tenants, disabled people with a housing need, armed forces personnel and recent veterans all of which Thorntons are able to help with.
Download the Government guide here
If you would like some more information, please contact Claire Lennon who is an Associate in our Residential Property Team. We are always delighted to talk without obligation about whether we might meet your needs. Call Claire on 01382 229111 or email clennon@thorntons-law.co.uk
Stay updated
Receive the latest news, legal updates and event information straight to your inbox
Stay Updated
See all Property articles